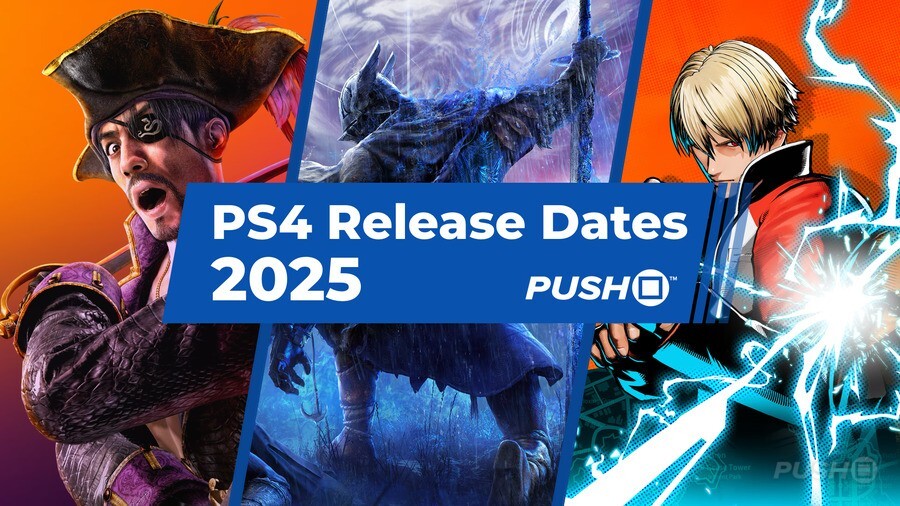 What new PS4 games are releasing in 2019? We've got you covered with a full list of 2019 PlayStation 4 release dates. We'll be updating this article all year long, refreshing and rotating in new titles so you always know which new PS4 games are on the way. The sun is now shining, and the release schedule is thinning, with titles like Crash Team Racing Nitro-Fueled poised to rule the summer.
PS4 Games Release Dates 2019
May
June
July
July
(Tentative)
August
August
(Tentative)
September
September
(Tentative)
Q3 2019
October
October
(Tentative)
November
December
Q4 2019
2019 (Tentative)
February, 2020
March, 2020
Q1 2020
April, 2020
May, 2020
Q2 2020
2020 (Tentative)
TBA
---
Which upcoming PS4 games are you most looking forward to playing in 2019? Do remember to bookmark this page as we'll be updating it daily, and don't forget to comment with your most anticipated titles below.