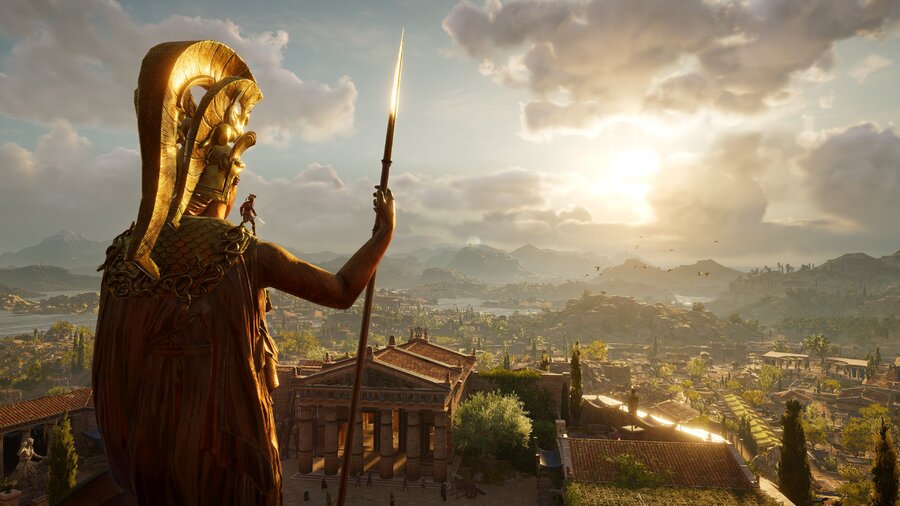 Well this is one of the weirdest bugs we've seen in quite some time. We've received multiple reports stating that taking screenshots and videos in Assassin's Creed Odyssey using the PlayStation 4's built-in capture system is breaking the console's capture gallery. Funnily enough, we've been having the exact same issue.
It seems as though with any Odyssey screenshots or videos saved on your system, your captures -- even from other games -- just won't load when you go to view them. In our case, deleting the Odyssey captures fixes the issue, but hey, it's a gorgeous game and we kind of want to take some lovely screenshots of Greece. Is that too much to ask?
Again, it's a very strange issue that we've certainly never come across before. Hopefully it gets patched one way or another.
[via reddit.com]