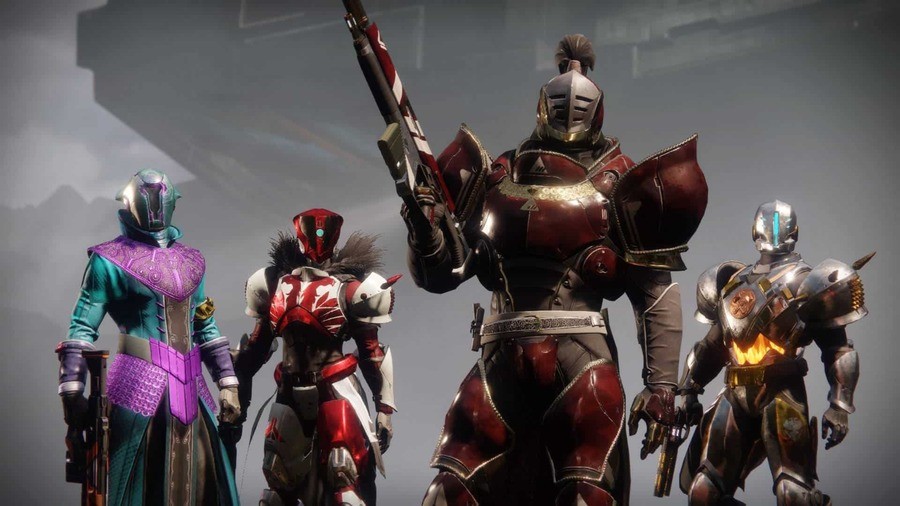 Ahead of Destiny 2: Forsaken's launch on the 4th September, Bungie has deployed patch 2.0 on PlayStation. You can go ahead and download it now, but be warned: the thing's 35GB in size. Yowza!
As you'd expect, the patch notes are bloody gigantic too, with the developer making numerous changes across the board in preparation for the expansion. Weapon and armour effects have been tweaked, and, of course, the weapon system itself has been altered, allowing for way more freedom when it comes to slotting your armaments. Shotguns as your secondary weapon? Hell yes.
At the time of writing, Destiny 2 is down for maintenance as Bungie sorts everything out on its side of things. But will you be diving back into Destiny 2 once you've got this update downloaded? Lock and load in the comments section below.
[via bungie.net]