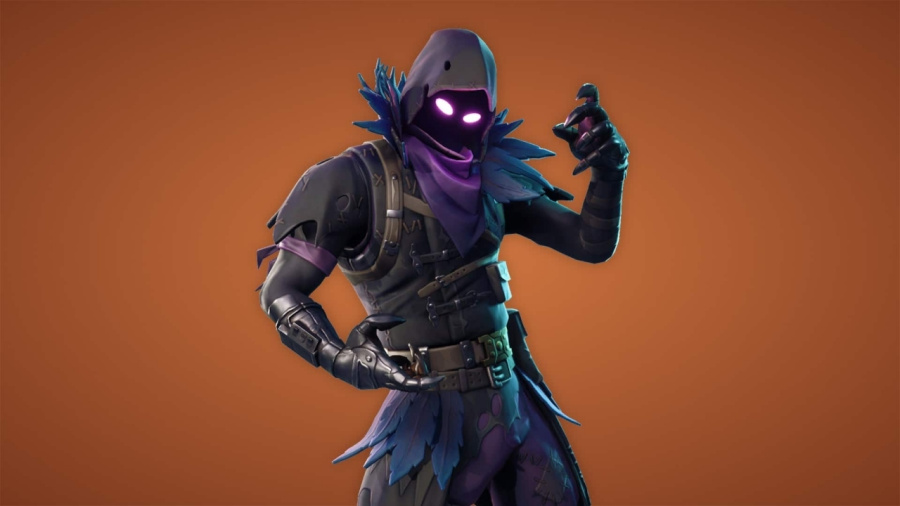 If you're a huge fan of Fortnite, you may have spotted the awesome Raven skin that leaked online recently. A bunch of data miners found it and shared it, and ever since, speculation has run wild regarding its official release.
While early speculation pointed to Easter, it turns out all we got was a bunch of stupid bunny outfits. For shame! However, hold onto your hats, because we have absolutely smashing news: the Raven outfit is out today. That's right, you can go and grab it when you're done with work and go and shoot stuff in style.
For reference, you can see the Raven skin above – it's easy to see why the community went crazy for it. It's cool to look evil, after all, and those glowing purple eyes do it plenty of favours.
Will you grab the Raven skin? What do you like most about it? Let us know in the comments below.