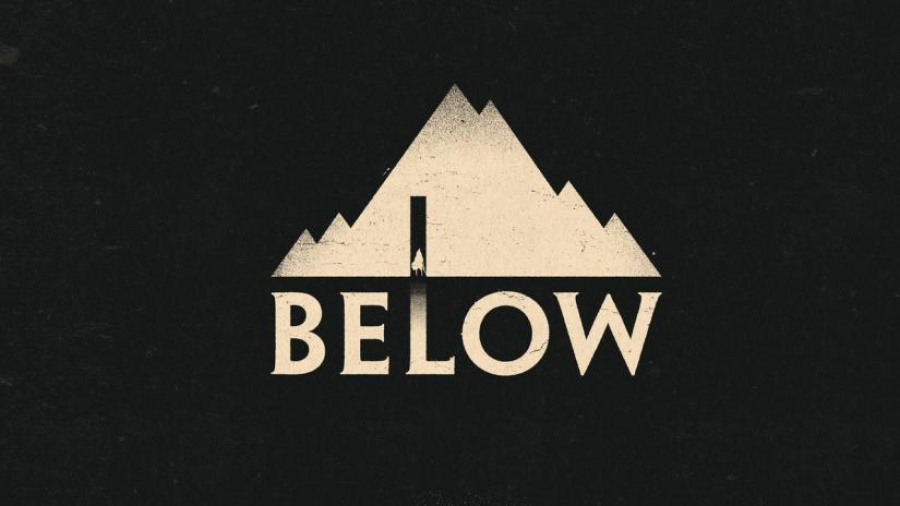 Announced way back at Microsoft's E3 2013 press conference, the hotly anticipated Below is set to release on the Xbox One and PC at some point this year. However, it appears that director Kris Pitriowski may have plans to release the game on other platforms once its exclusivity period with the Windows family is up.
In an interview with God Is a Geek, the lead director states that the developer would love to do a physical release, but whether Below will come to the PS4 or not is something he couldn't talk about at the time. "When it comes to other platforms, right now we're just announcing Xbox and Steam. Beyond that, I can't say, right now."
The exclusivity period for launch console exclusive games have varied throughout the generation when it comes to Microsoft, with the likes of Inside only taking a mere two months to launch on PS4. Would you be interested in playing Below on PS4? Make an appearance above ground in the comments below.
[via godisageek.com]