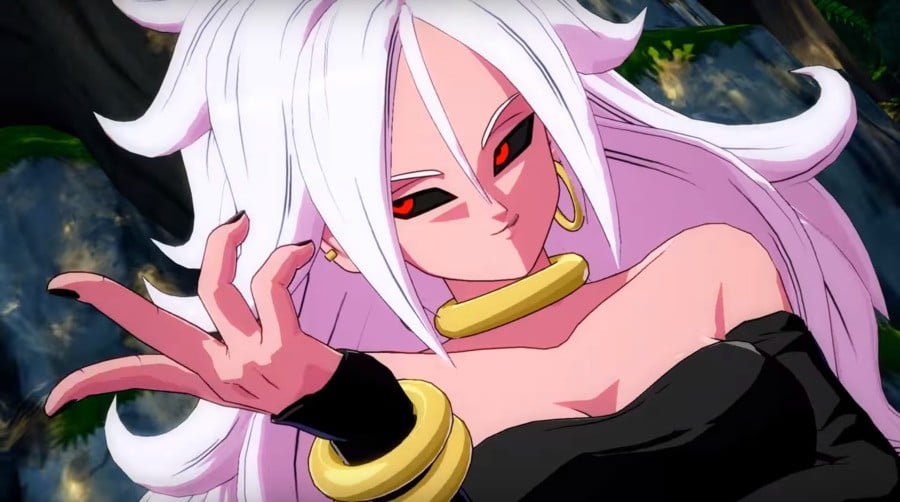 How do you unlock Android 21 in Dragon Ball FighterZ? The original character is fully playable, but you'll need to knuckle down in order to unlock her. Here's a very quick guide on how to add Android 21 to your roster.
Complete Story Mode
To unlock Android 21, you'll have to complete the Android 21 Arc in Story Mode. The Android 21 Arc is the third and final arc, and you unlock it after beating the Enemy Warrior Arc. The Android 21 Arc is also the most difficult arc, so make sure that you're prepared.
Once you're done, Android 21 will be added to the game's roster. She can then be selected in any mode.
---