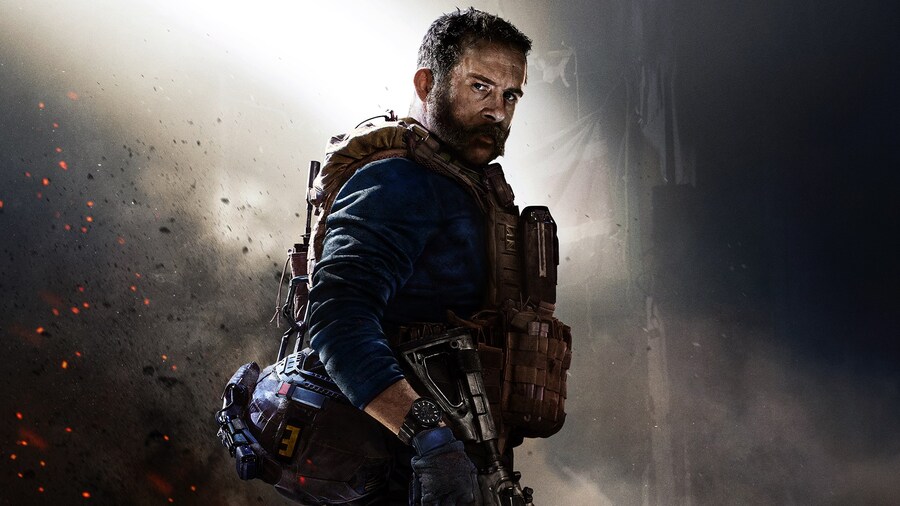 Activision has confirmed its plans to release a sequel to 2019's Call of Duty: Modern Warfare later this year, developed by Infinity Ward. Alongside it will be a "new Warzone experience", which has been designed in conjunction with 2022's main game and built "from the ground-up". A new engine will power both of these titles. Also, a "massive evolution" of the Battle Royale genre will be baked into the new Warzone client, housing a new map and sandbox mode.
These details were shared on the official Call of Duty blog, but a recent call attended by content creators sheds further light on the situation. Going forward, every future Call of Duty title will run on this new engine. However, Activision wants to ensure entries from each developer still have their own feel. For example, an instalment from Treyarch will still feel like something from the California-based team. The same goes for Sledgehammer Games and, of course, Infinity Ward.
One hot topic for some time now has been a field of view slider on consoles, but the feature won't be implemented "at this time". According to Activision, that's because last-gen systems would suffer big hits to the frame rate and would therefore make the game harder for PS4 players. "Adding FOV on console in Warzone creates major performance impacts for old gen console players. Our goal is for Warzone to be a performant experience on all platforms, so we do not plan to implement an FOV Slider on console at this time."
So, there you have it: the Call of Duty: Modern Warfare sequel and "new Warzone experience" are both planned to launch this year. And yes, they'll release on PS5, PS4. In fact, it doesn't look like the Call of Duty series is going anywhere. "One of the things we're being very clear about as we move forward with the regulatory review is that great titles like Call of Duty will continue to be available on the Sony PlayStation. We'd like to bring the other popular Activision Blizzard titles to Nintendo devices, and ensure that they continue to be available on PlayStation," said Microsoft president Brad Smith.
[source callofduty.com]