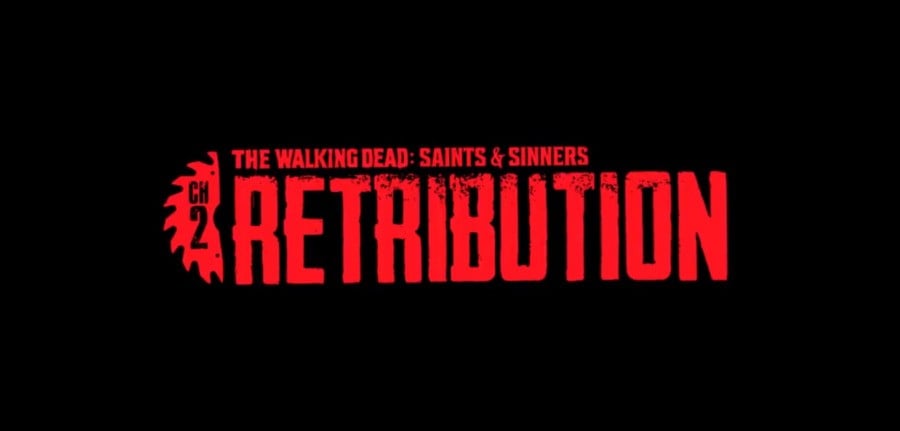 The Walking Dead: Saints & Sinners is widely considered one of the best PSVR games due to its smart combination of virtual reality immersion and survival gameplay systems. Now it's getting a sequel, as confirmed by Skydance Interactive on the title's official Twitter account. "Hold on to your heads, tourists, The Walking Dead: Saints & Sinners - Chapter 2: Retribution is coming," it said.
At first, many assumed this would be an expansion pack for the original, but the developer has since clarified: "Chapter 2 is an entirely new game!" There are no platforms announced just yet, but it seems safe to assume this one will sneak its way to PSVR2 – it'd certainly be a missed opportunity if it was tied to the original PSVR hardware.
We'll check with Skydance Interactive to try and get clarification of its target platforms, and will update when we get word back. In the meantime, you can check out the briefest of teaser trailers embedded above.
[source twitter.com]