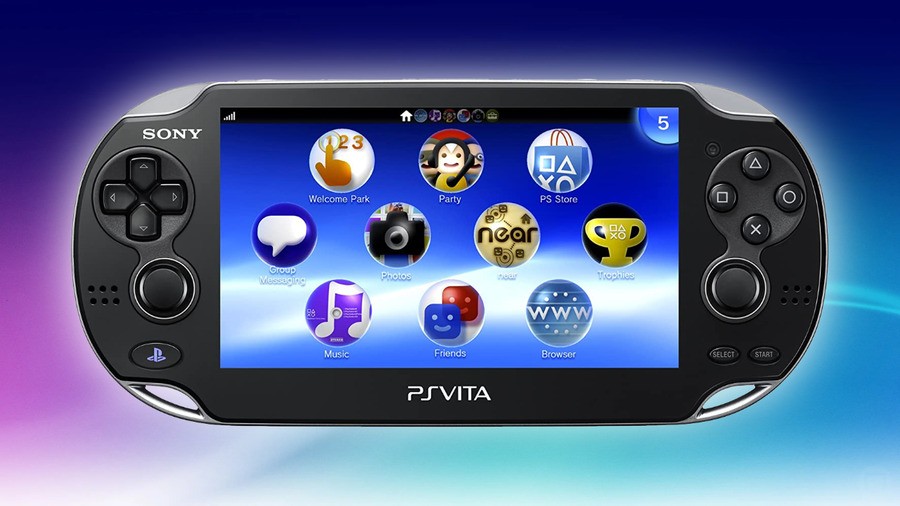 Ah, the PlayStation Vita. A beautiful handheld gaming device with oodles of potential, Sony's successor to the PSP was — and still is — a cracking little machine. While most of us didn't get our hands on one until February 2012, it was originally released in Japan on 17th December, 2011 — 10 whole years ago to the day. Time flies, doesn't it?
We could all sit here and dwell on the system's shortcomings, but it's its birthday — the Vita just wants a slice of cake and to have a good time, alright? Alright. Well, we're all big fans of the handheld here at Push Square, of course, still firing it up on occasion to play something on the go. A myriad of inputs and features meant we saw the release of some great and very interesting software; Gravity Rush, Tearaway, Uncharted: Golden Abyss, and Killzone: Mercenary really pushed the limit of what handhelds could do at the time.
For many, including this author, the Vita became an unparalleled place to play smaller games such as Hotline Miami, Rogue Legacy, and Papers, Please. It's obviously been succeeded at this point, but for a while, it was the go-to platform for indies, and we have very fond memories playing games on that gorgeous OLED screen.
It wasn't long ago that we pointed out how forward-thinking the Vita was, and the point stands: the aforementioned OLED, home console-scale experiences on a handheld, remote play, social features — it really was ahead of its time. A decade later, it's not that far behind the curve — save for processing power, that is.
Anyway, let's celebrate all things Vita! Happy 10th birthday to that one handheld with a touchscreen on the back. What are your best memories with the Vita? Do you have any favourite games or experiences? Get nostalgic in the comments section below.