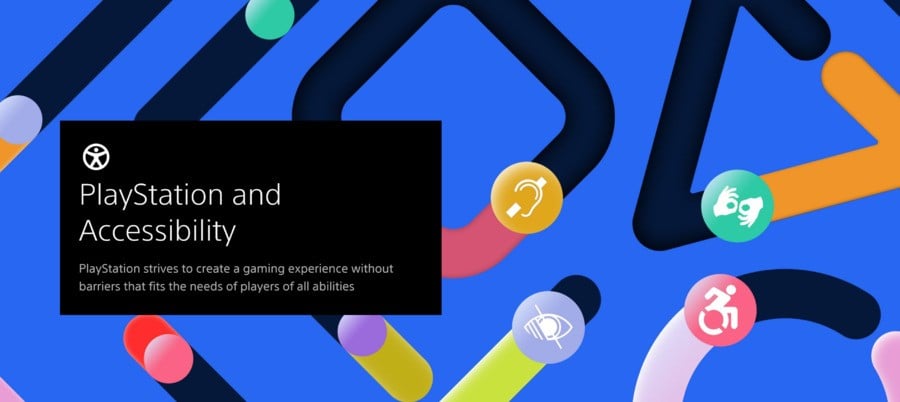 It's taken too long, but accessibility is finally being acknowledged by the games industry. Sony, along with the other major platform holders, has been playing a big role in this charge – and has solidified its efforts with a new website dedicated to detailing some of the features and functions of both its hardware and first-party games.
The page includes a foreword from boss Jim Ryan, where he states that his company is constantly striving to "build a future for players of all abilities". The page then goes on to detail some of the PS5's built-in accessibility features, such as its screen reader and magnification tools.
Additionally, it displays a number of first-party PlayStation Studios games, and details all of their available accessibility options. There are also guides and instructions for how to set some of this stuff up, and a message about Sony's workplace culture: "We aim for an inclusive and accessible company culture that ignites hope, inspires innovation, and propels the business forward."
You can view the website for yourself through here.
[source playstation.com]