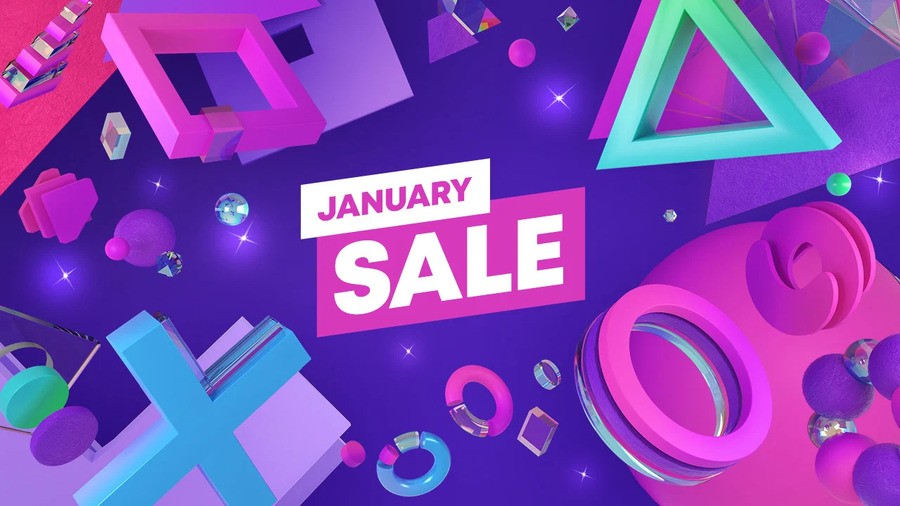 It's time for another big one: the PlayStation Store January sale. Live now on Sony's digital marketplace, every PS5, PS4 deal listed below will be available until either midnight on 7th January 2022 or the 19th. Be sure to check the PS Store listing so you don't miss out on anything. Let's jump straight in and see what this latest line of discounts has to offer.
We'll tackle the PS5 exclusives first: Ratchet & Clank: Rift Apart is £52.49/$49.69 and Deathloop is £29.99/$29.99. And that's, unfortunately, it. Returnal and Demon's Souls are not on sale. Marvel's Spider-Man: Miles Morales is, though, coming in at £33.49/$29.99 and Ghost of Tsushima Director's Cut comes in at £52.49/$49.69. There is no discount on the standalone Iki Island expansion. Death Stranding Director's Cut is £35.99/$39.99.
More PS5 deals include F.I.S.T.: Forged in Shadow Torch discounted for the first time, dropping to £18.74/$22.49. Kena: Bridge of Spirits is £23.09/$27.99, Disco Elysium: The Final Cut comes in at £21.44/$25.99, and Final Fantasy VII Remake Intergrade is yours for £39.18/$39.19. Sherlock Holmes: Chapter One is already discounted to £27.74/$33.74.
Other PS5 game price drops are:
On PS4, we have Cyberpunk 2077 for £19.99/$24.99, Dark Souls II: Scholar of the First Sin at just £3.99/$9.99, and Voice of Cards: The Isle Dragon Roars is £19.99/$23.99. We also have NieR Replicant for £32.49/$38.99, Return of the Obra Dinn at £14.24/$14.99, and The Last of Us Remastered is cut in price to £7.99/$9.99.
For a full list of every PS5, PS4 game included in the PS Store January sale, UK and EU readers should click here. The sale page isn't live in the US just yet, but the price drops are. You just need to search for them. To be honest, we're not overly impressed with this latest lineup of PS Store offers, but maybe you've spotted a bargain. Share your digital haul in the comments below.
[source store.playstation.com]