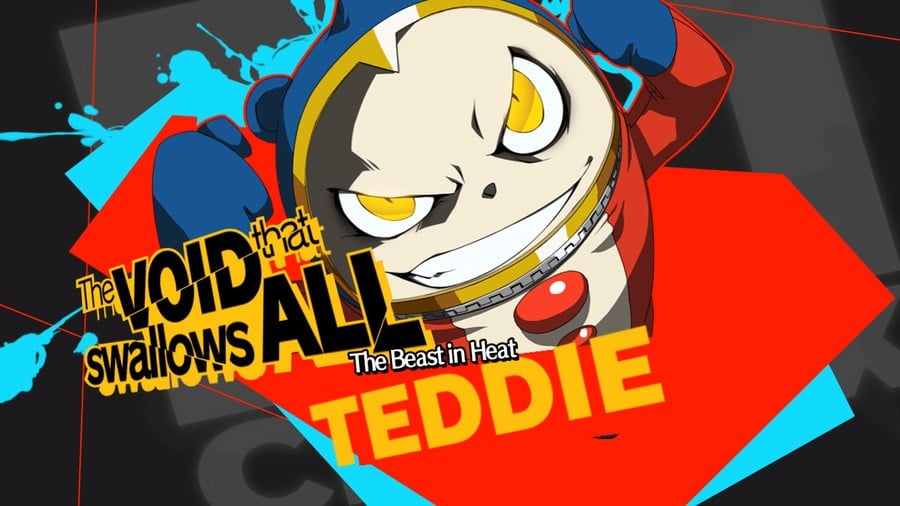 In a move that's bound to have fighting game enthusiasts asking "well then, what's the point?", Persona 4 Arena Ultimax won't have rollback netcode when it launches for PlayStation 4 in March next year. For those totally out of the loop, rollback netcode quite simply provides the best online experience for fighting games. It's the kind of netcode that Guilty Gear Strive uses, allowing for buttery smooth online matches against other players in your region. Hell, it can even pretty good if you're up against someone on the other side of the planet.
The push for rollback netcode to become standard has been happening for years, but it's Guilty Gear developer Arc System Works that finds itself at the forefront of the movement these days. Persona 4 Arena Ultimax is an Arc System Works game, but it's ultimately up to publisher and Persona IP holder Atlus to greenlight enhancements like rollback netcode.
At this point in time, fighting games that release without good rollback will struggle to maintain an audience beyond the most hardcore fans. Persona 4 Arena Ultimax is a really fun fighter, but without rollback, its PS4 port isn't going to stick the landing.
All hope is not lost, however. Atlus has told Famitsu that it's considering adding rollback netcode at a later date. Hopefully it happens, and hopefully we won't have to wait very long.
[source ryokutya2089.com, via personacentral.com]