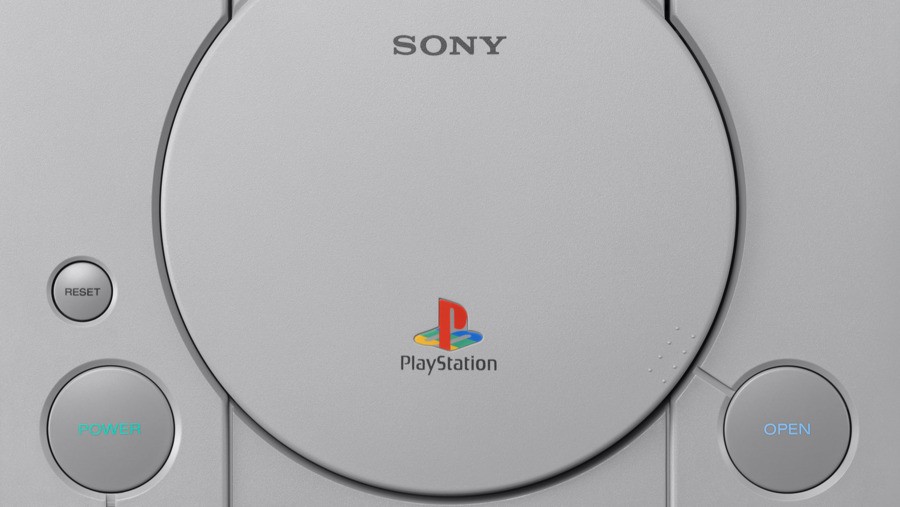 We're sad to report that the founder of Imagine Software, Psygnosis and Evolution Studios, Ian Hetherington, has passed away after battling a short illness.
One of the UK's most influential video gaming figures, Hetherington co-founded Imagine Software in 1982, a studio that was infamous for its high production values and lofty ambitions; it would memorably feature in a BBC documentary while in the process of going bust. One of its famed 'mega game' titles, Bandersnatch, would be referenced by the 2018 Black Mirror episode of the same name.
Hetherington's next venture, Psygnosis, would be notably more successful. Founded in the wake of Imagine's collapse, the Liverpool studio was famous for publishing home computer titles such as Shadow of the Beast, Lemmings, Barbarian and many more. In 1993, it became a wholly-owned subsidiary of Sony Computer Entertainment and began assisting in the development of the original 32-bit PlayStation; Hetherington's team was a key component of the launch, not only providing technical and software development know-how but also producing one of the most significant western launch titles, Wipeout.
Hetherington stayed at Psygnosis until 1998 when he departed and formed Evolution Studios, the company behind the popular PlayStation racing series MotorStorm. He left Evolution in 2007 and subsequently held roles at studios such as Realtime Worlds and Midoki.
Fellow Psygnosis and Imagine Software founder David Lawson also passed away earlier this year.
Tributes to Hetherington have been pouring in since the news was made public, both from people whose careers he helped start to games journalists who covered his time in the industry:
We'd like to share our heartfelt condolences with Ian's family and friends at this difficult time.
[source gamesindustry.biz]