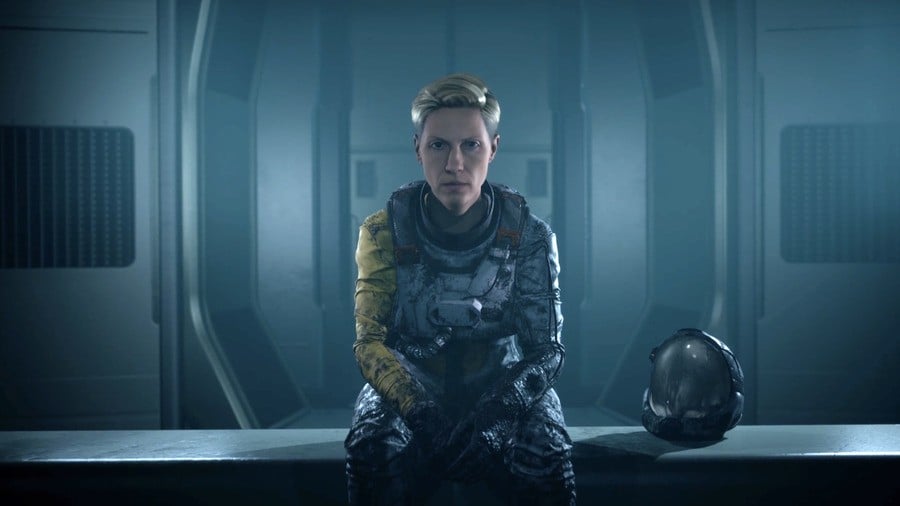 Games are designed to be beaten these days, especially Sony published ones. If you look at the completion rate for releases like God of War and The Last of Us 2, they're extraordinarily high, despite delivering fairly long campaigns. Returnal is an exception: the punishing roguelike demands perfection, and current Trophy data reveals that only 58 per cent of players saw off the first boss.
It's perhaps not surprising to see the Housemarque release among the most retired games of 2021, then. The data has been published by HowLongToBeat.com, and thus only reflects the active community of that particular website – but it's largely corroborated by Trophy data, where just 10 per cent of players managed to see off Act 3. Retired, in this instance, refers to players dropping the game prior to completion.
Games like Twelve Minutes, The Ascent, Outriders, and The Medium were retired by more players than Returnal, and it's interesting how the list is largely dominated by releases that launched on Xbox's Game Pass subscription – you could perhaps infer from the data that gamers feel less compelled to complete games they didn't pay full-price for, which makes sense.
Nevertheless, Returnal's inclusion on the list is no real surprise: it's demanding by design. Clearly not everyone had the patience for it, though.
[source howlongtobeat.com]