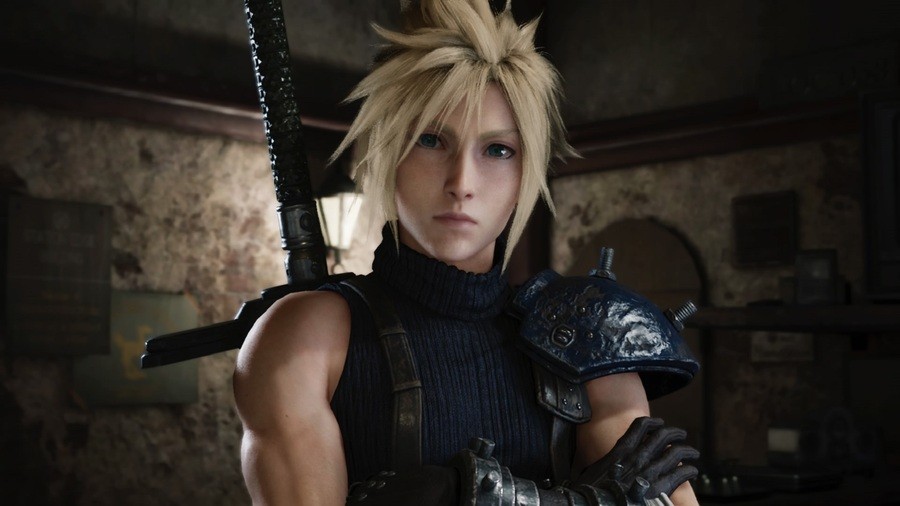 A Japanese studio which has operated as an outsourcing outfit for franchises such as Atelier, Final Fantasy, and Persona is hiring for a "high-end RPG remake for PlayStation 5". The name of the project is being kept private for now, and it's almost certain it's collaborating with a major publisher, although it obviously hasn't disclosed which one.
Mutan Insight is looking to fill a number of positions, including a 3D art director, a 3D background designer, and a 2D character designer. Obviously there's very little substance to this story beyond the headline, as it could be virtually anything – nevertheless, there'll no doubt be a section of the PlayStation fanbase intrigued by the existence of an unannounced RPG remake.
What do you think it could be?
[source blog.hokanko-alt.com, via gematsu.com]