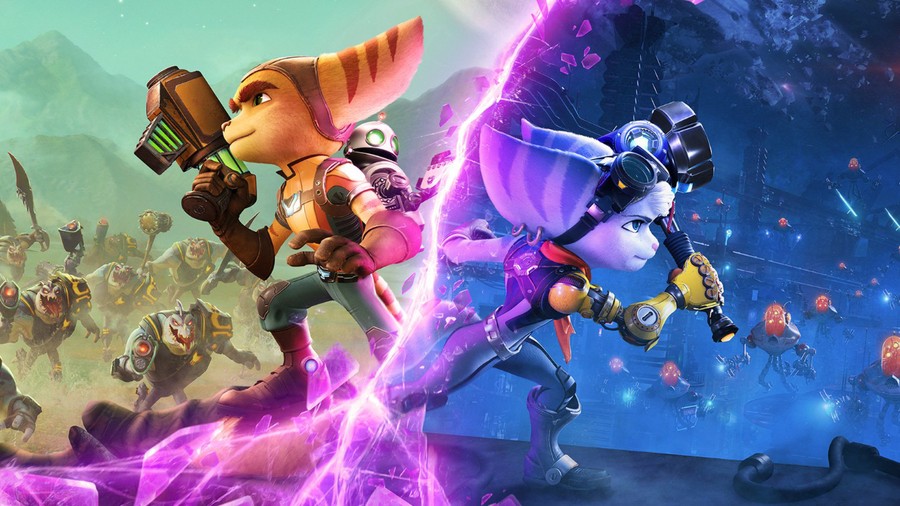 If you make any use of PlayStation 5's YouTube application, you might have noticed that, earlier this week, it received a patch. We didn't think much of it, especially as PS5 still doesn't let you see patch notes on the system. However, the small update added something pretty nice: HDR support.
Yes, after installing the latest update on the YouTube app, it'll be compatible with HDR, meaning any videos filmed with the tech will be displayed to their fullest on the right display. If you've a 4K, HDR-capable set, you'll notice the benefit.
Obviously, not all videos on the platform feature HDR, but there's a lot of it out there, and the PS5 app now shows them off properly. Not the most necessary thing in the world, but definitely good to know it's there.
Do you use YouTube on your PS5? Are you pleased to see HDR support come to the app? Like and subscribe in the comments section below.
[source flatpanelshd.com]