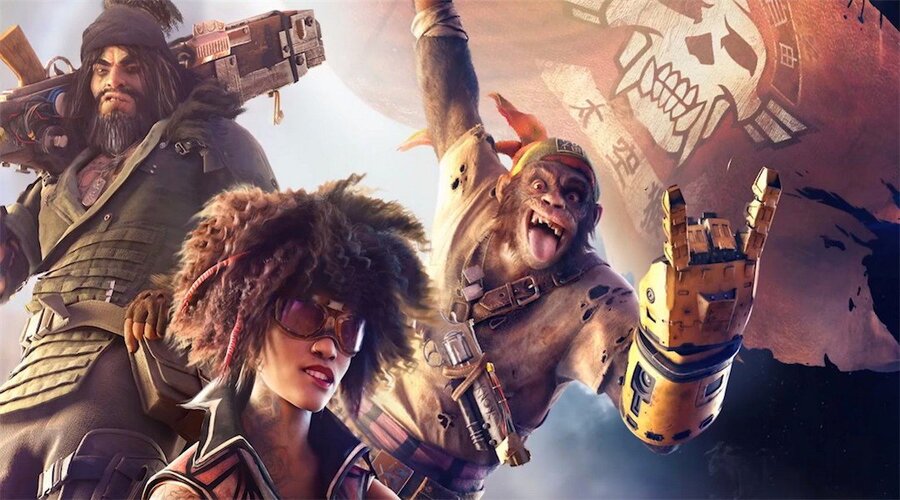 What's going on over at Ubisoft? Beyond Good & Evil 2, officially announced in 2017, is seemingly no closer to completion today, and recent hearsay suggests it's still nowhere near finished.
Tom Henderson, a games journalist who will often post leaks and rumours via Twitter, claimed to have heard that the game is "suffering a development crisis" from developers working on the game. Apparently, the departure of Michel Ancel last year has only worsened the game's troubled production, which is to be expected. Henderson continued, saying that his sources believe it's only a matter of time before the title is cancelled.
Since all this came out last week, the journalist has apparently been contacted by another developer, who somewhat refutes the above. The word now is that BG&E2 is still in development, but is "several years away".
While this all sounds pretty plausible, it's information that's difficult to corroborate, so we're labelling it a rumour for now. In the meantime, we've reached out to Ubisoft about the status of Beyond Good & Evil 2, and will update this story if we hear anything.
Are you still waiting for the sci-fi sequel? Don't go ape in the comments section below.
[source twitter.com, via gamesradar.com]