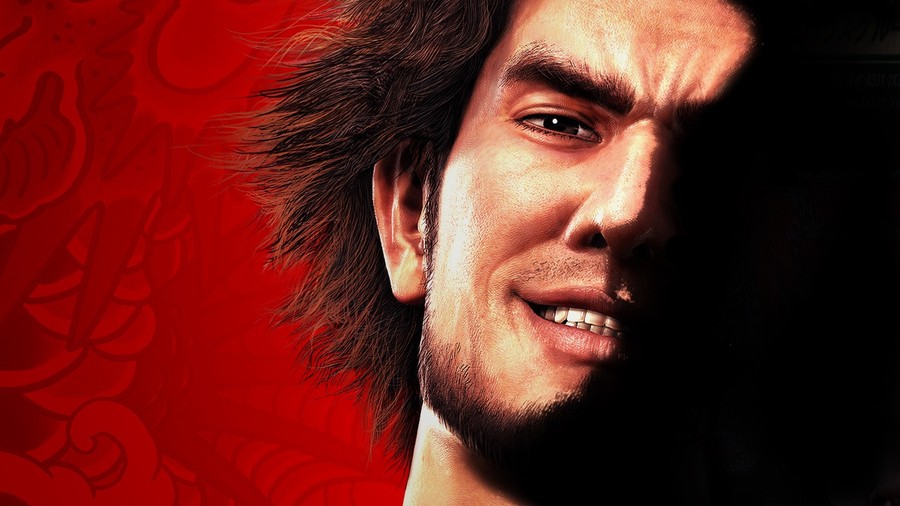 RGG Studio, the SEGA developer behind the Yakuza series and the Judgment games, has confirmed that it has new projects in the works — and these projects aren't related to Yakuza or Judgment. The information comes from a fresh interview with Famitsu (as translated by Gematsu), in which the company outlines its current plans.
As we already know, a sequel to Yakuza: Like a Dragon is happening, and RGG Studio reiterates that Ichiban Kasuga will return as the protagonist. However, the next game will take place "several years" after the events of Like a Dragon.
Meanwhile, Judgment's fate is unfortunately still up in the air following complications with its lead actor's contract. The developer doesn't really give any hints on how the situation is progressing, simply noting that "the Judgment series is very important to us".
But what could these new games be? We certainly wouldn't say no to some kind of Binary Domain revival, although we have a feeling that the property's been put to rest at this point. It's also worth remembering that the developer was very recently restructured, following the departure of key personnel. It's possible that these unannounced projects are being spearheaded by the studio's rising stars.
Whatever it is RGG Studio has in development, we're always looking forward to hearing more. What would you like to see from the developer? Tell us of your wildest dreams in the comments section below.
[source ryokutya2089.com, via gematsu.com]