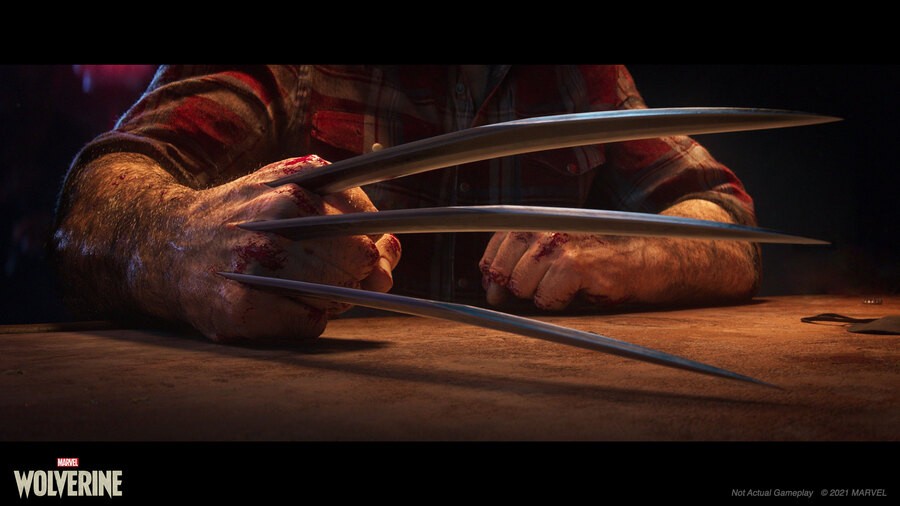 Believe it or not, the PlayStation 5 has just turned one year old. We've survived a full 12 months with Sony's new hardware, and the company has marked the occasion with a PlayStation Blog post from top brass Jim Ryan. While it's mostly a letter of thanks to the fans, one detail jumps out, and it's not to do with year one at all.

The head honcho has said it before, but it's no less exciting to hear it again. PlayStation Studios, Sony's first party development group, has "more than 25 games in development for PS5".
He describes the PS5's first year as a "busy year indeed", with the platform holder publishing several key games like Returnal and Ratchet & Clank: Rift Apart, and making several acquisitions to strengthen its in-house efforts. However, it seems like this statement aims to say Sony is only just getting started.
In an interview with Wired earlier this year, Ryan said that "nearly half" of those 25+ games are brand new IPs. So, while it seems we will be getting plenty of new entries in established series, we can look forward to lots of fresh titles too.
With Sony playing its cards close to its chest these days, we don't know what the vast majority of these games are. There are always rumours floating around, but with over 25 games in the pipeline, it's anyone's guess what's going on right now, and that's pretty exciting. Let's see what year two of PS5 brings us.
What games do you want to see from Sony's first-party teams going forward? Tell us in the comments section below.
[source blog.playstation.com]