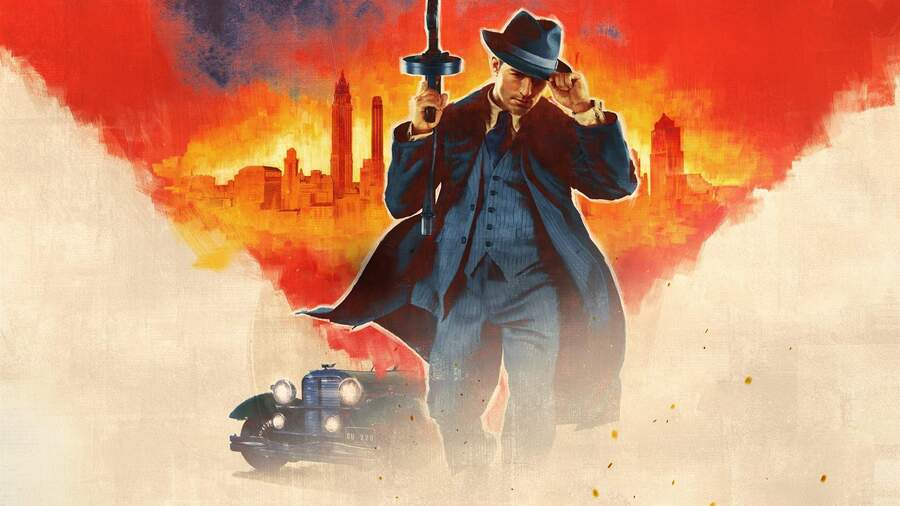 Just like the reliable rumour suggested, Mafia: Definitive Edition and Celeste will indeed be coming to PlayStation Now as part of tomorrow's November 2021 update. The two additions have been confirmed by Sony, and will be joined by Final Fantasy IX and Totally Reliable Delivery Service. All of them will be permanently part of the service except for Mafia: Definitive Edition, which is available until 28th February 2022.
Unfortunately, today also marks the removal of three PS4 titles from PS Now. They are NieR: Automata, Red Dead Redemption 2, and Streets of Rage 4. For a full list of All PS Now Games, click through the link.
Mafia: Definitive Edition is obviously the headline addition this month, and we enjoyed the PS4 remake of the game. Awarding it a 7/10 in the Push Square review, we concluded: "You'll be hard-pressed to find a remake more faithful than Mafia: Definitive Edition. It pays a great deal of respect to the source text with excellent cutscene direction, voice acting, and a cast of characters you can't help but fall in love with."
Are you happy with these new PS4 titles for PS Now? Let us know in the comments below.
[source blog.playstation.com]