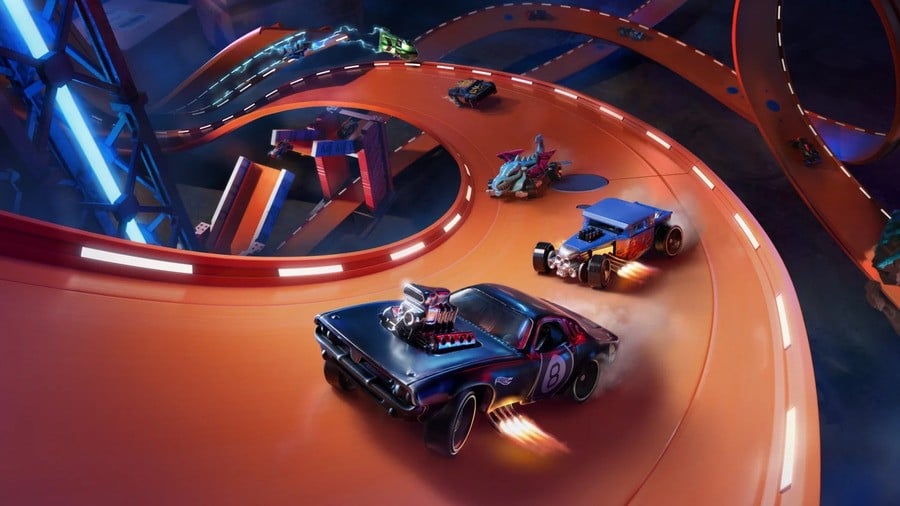 It should be remembered that these UK charts we report on each week are purely based on data from brick and mortar retail stores. There's no digital sales info here — we're only talking physical games you pick up with your hands and take to a person behind a counter. That should hopefully explain the sudden appearance of Sonic Colours: Ultimate, which had its European physical release delayed a while. It debuts in third place.
Meanwhile, Hot Wheels Unleashed, the die-cast arcade racing game from Milestone, lands in fourth place, just missing out on a debut in the top three. As you might expect, FIFA 22 is right at the top, where it's likely to stay for at least a couple of weeks.
Elsewhere in the chart, Marvel's Spider-Man: Miles Morales has moved back up into sixth place, F1 2021 is holding steady in eighth, and Ratchet & Clank: Rift Apart almost breaches the top 10, sitting in 11th. Lost Judgment, which arrived in fourth place last week, is now at number 40.
Here's the latest top 10 in full.
UK Sales Charts: Week Ending 2nd October 2021
FIFA 22
Mario Kart 8 Deluxe
Sonic Colours: Ultimate
Hot Wheels Unleashed
Minecraft (Switch)
Marvel's Spider-Man: Miles Morales
Animal Crossing: New Horizons
F1 2021
Grand Theft Auto V
Super Mario 3D World + Bowser's Fury