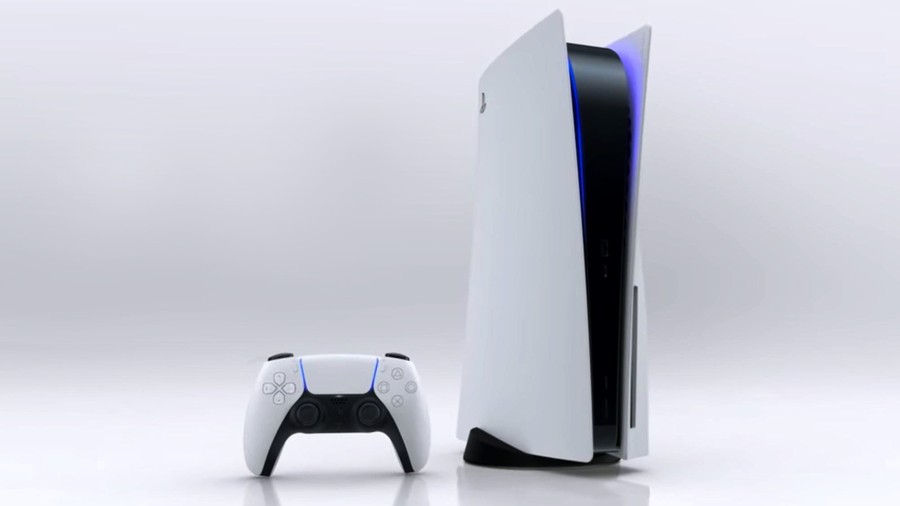 PS5 stock shortages are still a thing, if you can believe it. The current-gen console is still incredibly hard to find, and with the holidays fast approaching, Sony is now asking potential buyers to register ahead of the next restock. Crazy!
To be clear, this restock registering is currently only available in the US. You need to click through the following link to find the page on the PlayStation website. Once you're there, you'll be asked to sign in with your PlayStation Network ID.
Registering doesn't guarantee you a PS5, however. According to Sony's new web page, buyer selection "is based on previous interests and PlayStation activities". If you are lucky enough to be selected, you should receive an invitation starting from November 2021. The page reads: "We will contact you via email with the date, time and instructions for purchasing a PS5 console. If you do not receive an email, you were not selected."
Sounds straightforward enough, although Sony does admit that even if you do receive an invitation, you're still not guaranteed a PS5. The window for actually buying one will be limited, so make sure that you're prepared ahead of time.
It should also be noted that selected buyers will only be able to purchase a single PS5. Sony hasn't actually said how many PS5s will be made available following this restock.
So, the bottom line here is that if you live in the US and you want a PS5 this holiday season, you should probably try your luck with this official registration. Recent reporting has suggested that PS5 stock shortages could last until 2023, and there's every reason to believe that the console is going to be extremely hard to pin down this holiday.
[source playstation.com]