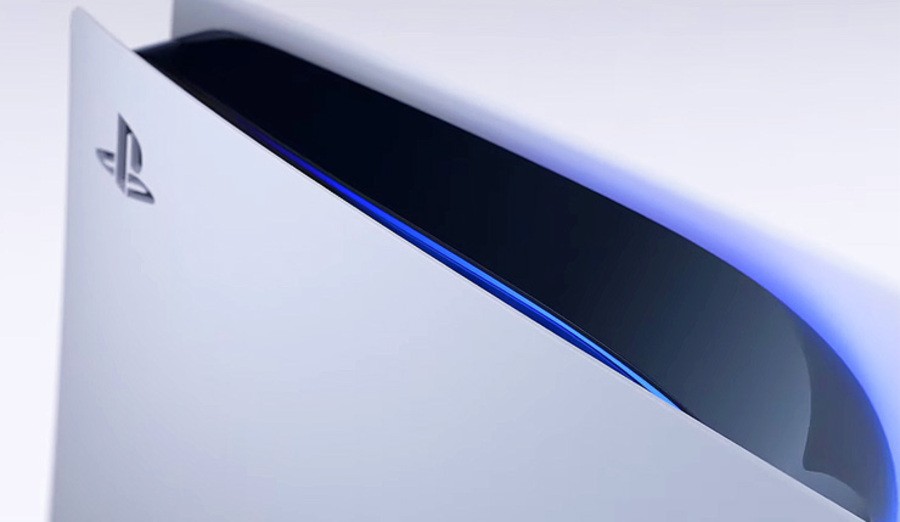 You may not be able to readily purchase a PlayStation 5 until 2023, assuming demand holds up and material shortages for semiconductors persist. While Sony has stressed that it's sourced the necessary components to meet its targets, the PS5 stock situation remains a real challenge around the world, with fans forced to pay close attention to retailer websites in order to purchase the next-gen platform.
"The supply of chips will remain very tight until at least September next year," said Takeshi Kamebuchi, a director at Toshiba's semiconductor business. "In some cases, we may find some customers not being fully served until 2023." Toshiba plans to invest ¥60 billion (~$545 million) into supporting the production of semiconductors over the next three years, and may even build another factory to help meet demand.
Kamebuchi actually specifically referenced video games, pointing out that "game console makers are among the customers making the strongest demands, and I'm sincerely sorry for their frustration as none of them have a 100 per cent satisfaction". So, hardware could very well remain scarce through 2022 and beyond, then. If you've not got a PS5 yet, hopefully you'll be able to source one soon.
[source bloomberg.com, via gamesindustry.biz]