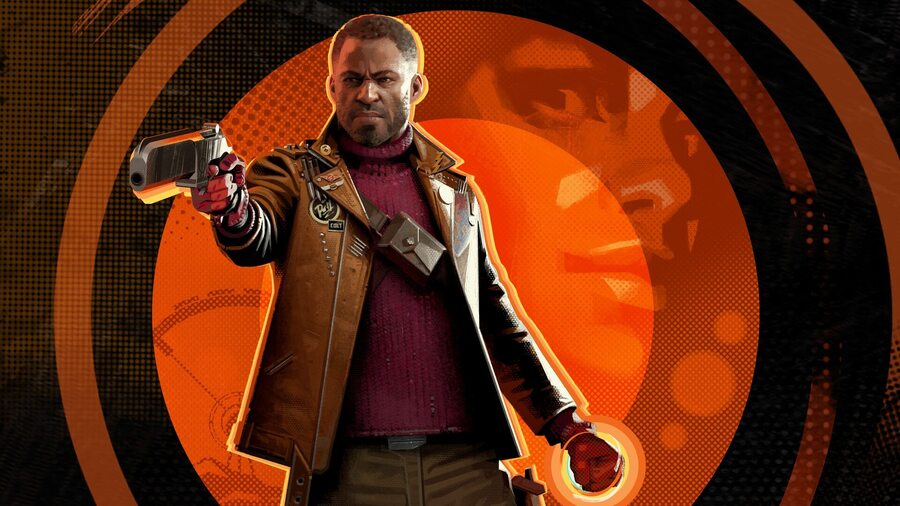 It's not November just yet, but Sony is feeling the need to celebrate the penultimate month of the year ahead of time with a PlayStation Store sale packed full of PlayStation 5 and PS4 game deals. With some discounts lasting until 3rd November 2021 and others sticking around for an extra two weeks, you'll need to pounce on these price drops before they disappear. They're all live right now across the UK, EU, and US storefronts, so let's take a look at what we've got.
Roughly six weeks after its PS5 launch, Deathloop receives its first digital discounts down to £39.59/$39.59, bringing the price in line with promotions at physical retailers. Indie titles also feature in the sale, including Chivalry 2 at £27.99/$31.99, In Sound Mind for £23.99/$27.99, and Manifold Garden with a temporary price tag of £8.99/$11.99. Back to the bigger games and Scarlet Nexus is £29.99/$35.99, the Ultimate Edition of FIFA 22 comes in at £67.49/$74.99, and Metro Exodus drops to £7.49/$8.99.
On the PS4 front, there's Ghosts 'N Goblins Resurrection for £16.74/$20.99, Empire of Sin comes in at £15.74/$17.99 with PS Plus, and Spelunky 2 can be picked up for £9.59/$11.99. Crysis Remastered is £12.49/$14.99 on its own and Narita Boy is yours for £9.99/$12.49.
For a full list of every PS5, PS4 game included in the PS Store November Savings sale, head on over to PS Prices for now. The PS Store doesn't seem to have landing pages up for the sale at the time of writing; we'll update this article once they're live. Do you fancy anything listed above? Share your digital haul in the comments below.
[source blog.playstation.com]