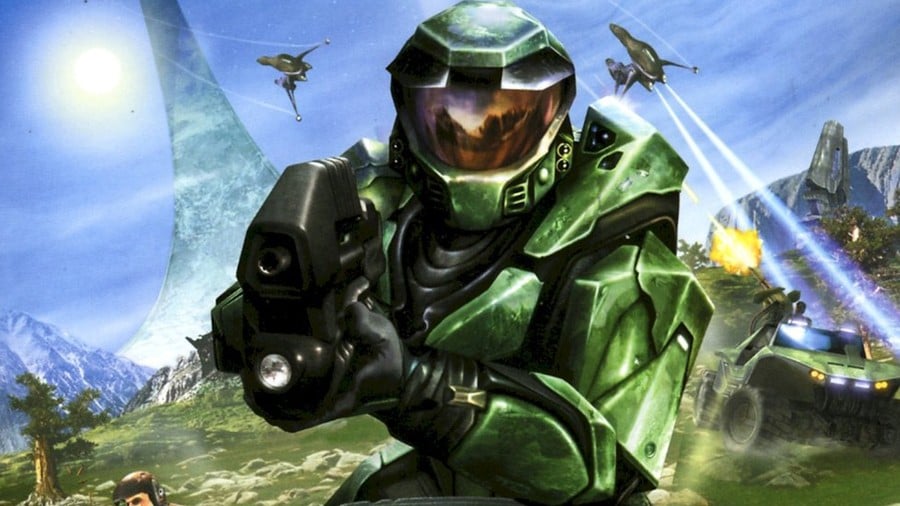 Halo co-creator Marcus Lehto has announced that he's joined publishing giant EA as a game director. Lehto will be part of a new Seattle-based studio, which will focus on creating first-person games. Said studio doesn't have a name yet, but we're sure that it'll be officially branded in the relatively near future.
Most recently, Lehto spearheaded the ill-fated Disintergration. Its developer, V1 Interactive, unfortunately shuttered less than a year after the game's debut. Still, with EA's backing, this new studio could be one to watch.
Obviously this is very early days, but it'll be interesting to see what Lehto and his eventual team have in store. What do you make of this news? Share your dream projects in the comments section below.
[source twitter.com]