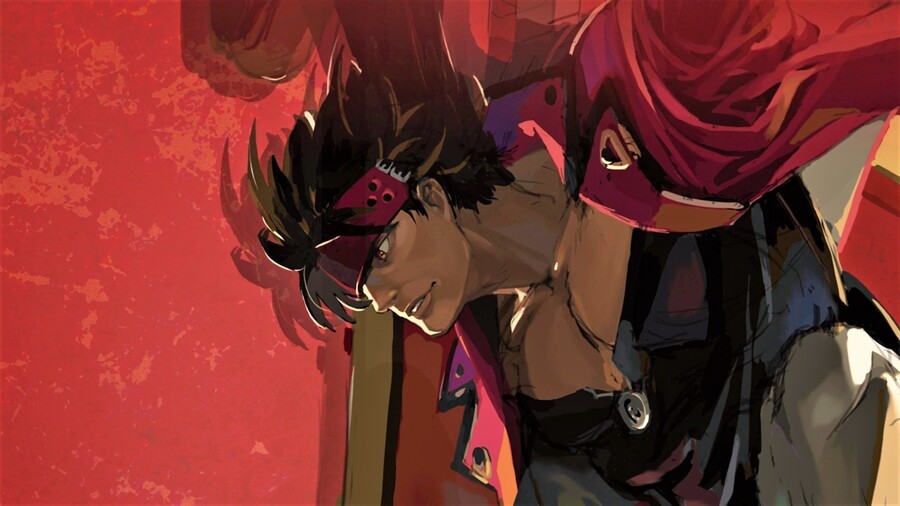 Guilty Gear Strive is getting a big update on the 15th October, Arc System Works has confirmed. The excellent fighting game has been out for a few months now, and it sounds like this next patch is going to make some noticeable changes.
But before we get into gameplay, it's important to reiterate the headline of this article. Yes, this update will finally reduce the amount of time that it takes to connect to the Strive servers upon starting up the game. Currently, this initial connection can take minutes to complete, and it makes jumping into Strive for a quick session an unnecessary pain in the arse. According to Arc System Works, this patch should "significantly" improve the connection time.
Now then, gameplay adjustments. While the developer doesn't go into any great detail, it's happy to highlight some important changes. For starters, Faultless Defence is being "revised". Increased input buffering is being implemented, and the window for breaking throws is going to be extended. These alterations alone could have a large impact on how the game is played.
Character balancing is also a priority. Sweeping changes include revised start-up time for fast normal attacks, tweaks to how aerial counters work, and apparently, you'll be able to cancel more moves into dashes or jumps. Again, these changes could alter the game quite dramatically on a fundamental level.
More details are being dropped closer to the 15th, but until then, let us know if you're still grinding gears in the comments section below.
[source guiltygear.com]