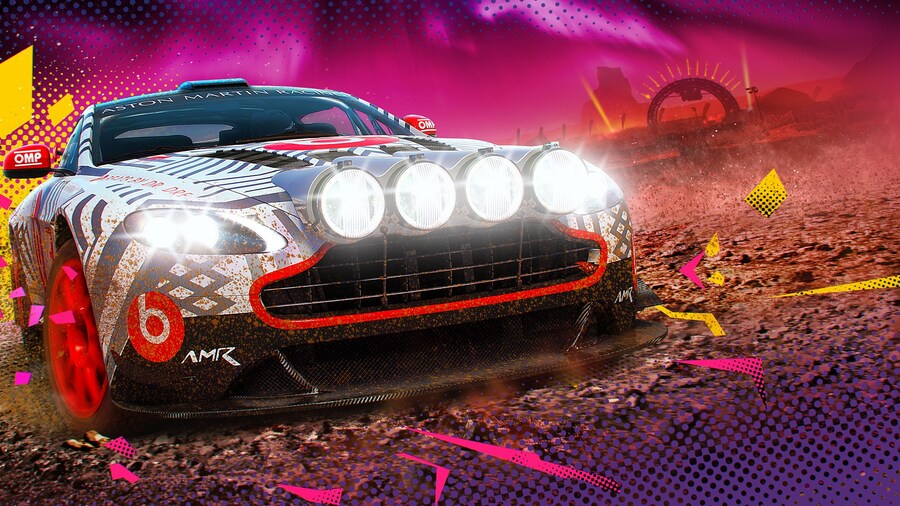 When Evolution Studios was shut down after the turbulent release of DriveClub, Codemasters stepped in and scooped up most of the staff. Obviously not everyone wound up at what's now called Codemasters Cheshire, but it's safe to say that a lot of the talent from Evolution did. So far, Onrush and DIRT 5 have emerged from the studio — two bustling, offroad, arcade racers that have more than a lick of MotorStorm about them. Anyway, after the latter game saw the team usher in the new generation and PlayStation 5, it seems to be working on something grander in scale.
A job advertisement, spotted by Exputer, means the team is recruiting for its next project, and the language used suggests it'll be a biggun. The role of Development Manager will involve helping to handle production of this new game, which is being called "the most ambitious and biggest game that Codemasters has made in over a decade".
That's pretty big talk, and it has us quite excited. The developer has been leaning into arcade experiences, which is a space that's been all but abandoned these days, so we're hopeful for something along those lines. That said, it could be anything at this point. With parent company EA now behind it, the resources are certainly there. It'll be a while before we see whatever this game is, but Codies' most ambitious game in 10 years is a bold statement, so we can't wait to learn more.
What do you want to see from the makers of DIRT 5? Discuss in the comments section below.
[source ea.gr8people.com, via exputer.com, videogameschronicle.com]