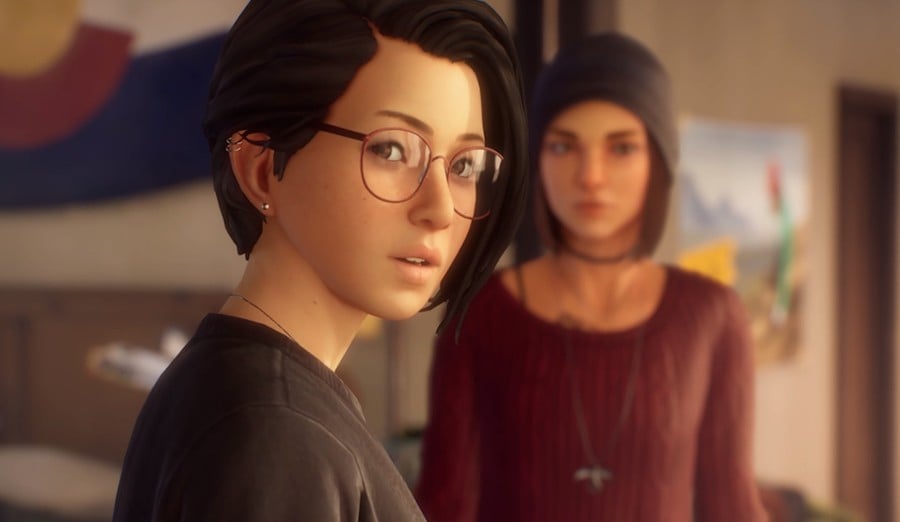 We've finally arrived in silly season! Oh yes, it's games galore for the next ten weeks or so, which means busy-busy Push Square staff members. And that means lots and lots of games for you, too.
Sammy Barker, Editor
Realistically, I can't see myself playing anything other than NBA 2K22 this weekend. With review code arriving late due to the online nature of the release, I'll be hooping for the next 48 hours non-stop.
Jamie O'Neill, Reviewer
It's cool that Assassin's Creed Valhalla's new River Raids allow more people to visit the Ireland and Francia locations, but alongside the Erriff, Berbha, and Rhine perhaps even more rivers could be included. For example, how about a push left on the d-pad to 'Ask for a Rivers Cuomo Song' update? Surf Wax Valhalla!
---
What are you playing this weekend? Is it Tales of Arise, Life Is Strange: True Colors, or something totally different? As always, let us know in the comments section below.