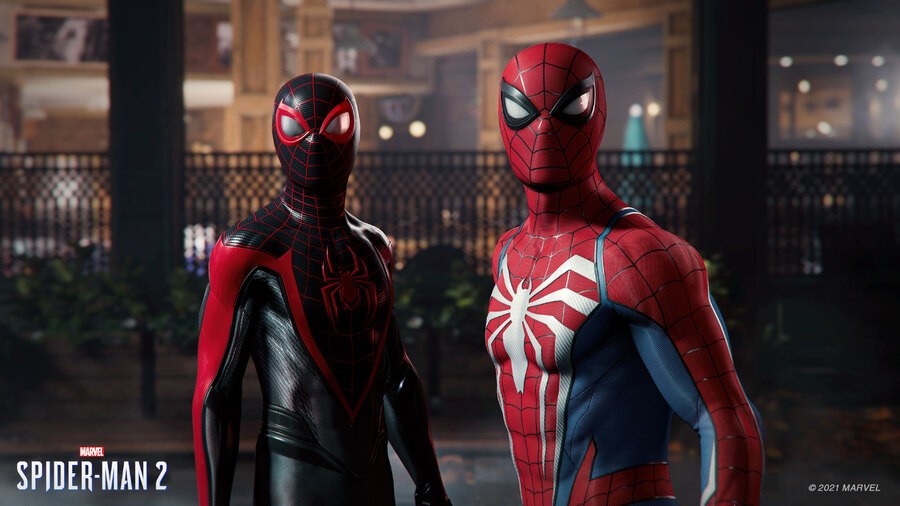 Who would have thought Sony would wait almost an entire year for its next big games showcase following the second PlayStation 5 reveal event back in September 2020. It's certainly been a long time coming, but the firm finally opened its gob with a digital presentation packed to the rafters with new PS5 games as well as significant updates for some of the biggest titles we already know are in the works. Was it worth the wait? Maybe so.
Brand new game announcements included Marvel's Wolverine, Marvel's Spider-Man 2, and Star Wars: Knights of the Old Republic Remake. There were then updates on the statuses of God of War Ragnarok and Gran Turismo 7.
As always, it's time for you to have your say on the showcase. Were you satisfied with what was shown or were your hopes and dreams unfulfilled? Place your vote in our poll and expand on your thoughts in the comments below.