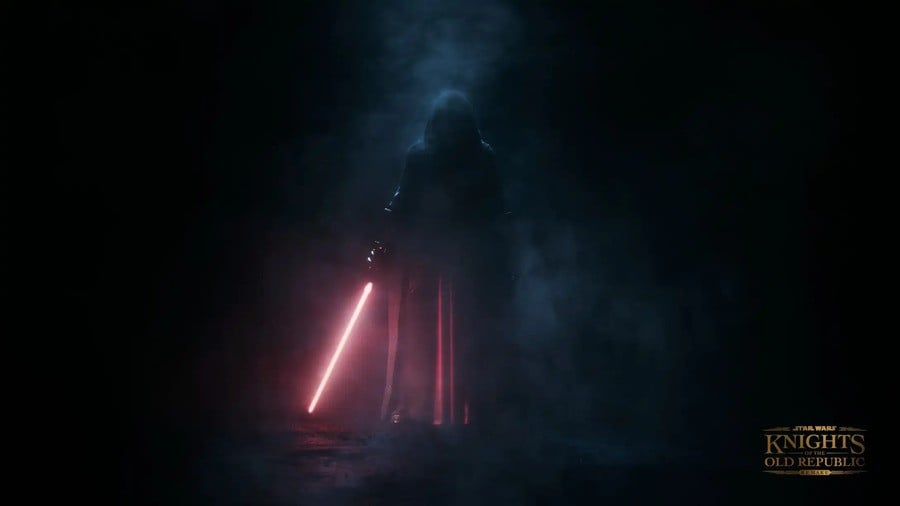 The clue was in the trailer, but Sony has its blue fingers all over Star Wars: Knights of the Old Republic Remake. While production is being led by a "newly created team composed of industry veterans at developer and publisher Aspyr", the Japanese giant will publish the release on PlayStation 5 and is collaborating with the company on development.
"Nearly 20 years after its debut, Star Wars: Knights of the Old Republic remains one of the most highly requested remakes from the PlayStation community," said PlayStation's marketing bigwig Eric Lempel. "The time is finally right to bring this dream to life for both diehard fans and those who have yet to experience it."
While it will release as a console exclusive – suggesting it'll deploy elsewhere at a later date – this is the latest example of the Japanese giant money hatting projects that it believes will bring value to its console ecosystem. With Microsoft buying up Bethesda, and thus having a stranglehold on WRPGs, this particular release could prove a shrewd investment from the Japanese giant.
[source blog.playstation.com]