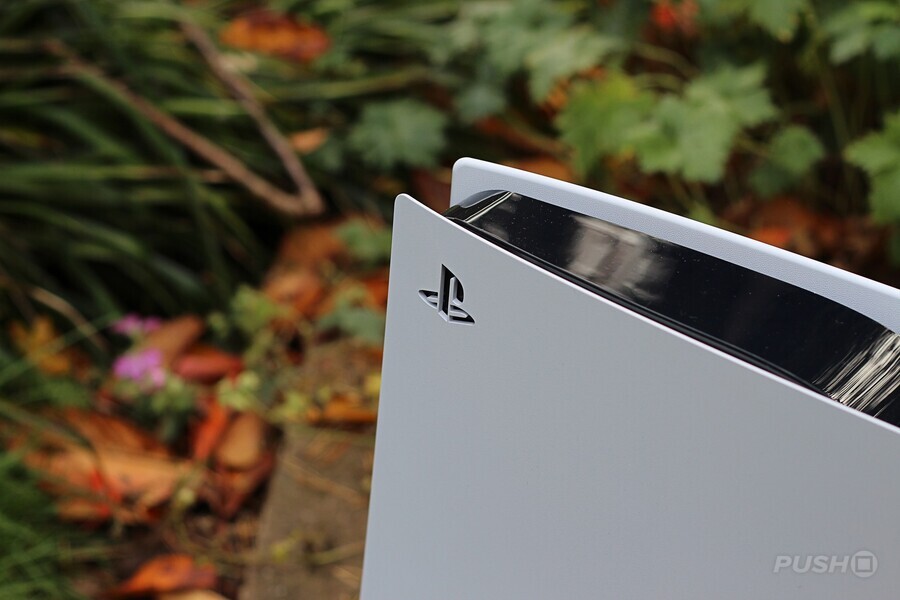 Online retailers might be completely sold out of PlayStation 5 compatible SSDs right now, but at least the system's new firmware update finally brought the ability to use one to everyone. Activating access to the internal bay came as part of the console's biggest patch yet, but the PS5 generation is young and Sony still has many potential features it may very well choose to implement in the future.
In fact, the firm already has a list of ideas to pull from according to SVP of platform experience Hideaki Nishino. Detailed in a new PlayStation Blog post, the chief architect is quizzed on the work that goes into PS5 firmware updates and what sort of features future patches could contain. "We learned a lot through PS4 and continue to learn about how players are using the system and how games are behaving. We know what is most accepted and most popular; what features are not used. So, we had a gigantic list of things before PS5 launch that we wanted to do. Actually, we dreamed of doing everything."
Nishino then goes on to explain how Sony has a list of "interesting, exciting, fantastic ideas" for future PS5 firmware updates. "There's a lot the community is asking for as well. I want to say in the Japanese way, I'm diligently working on these lists and there will be more coming out in the future." The chief architect signs off by thanking the community for its feedback and support, praising the thoughts received and "how much the community loves PlayStation".
What sort of features would you like from PS5 firmware updates in the future? Make sure Folders are one of them in the comments below.
[source blog.playstation.com]