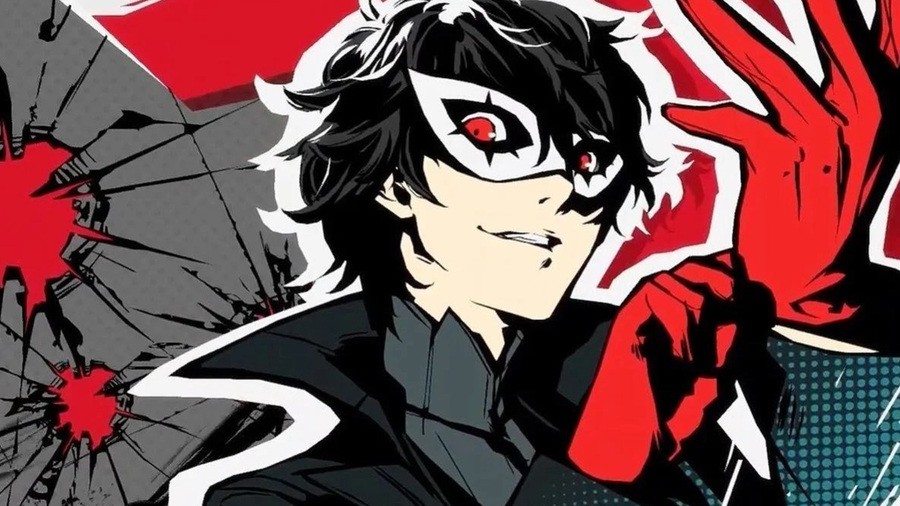 Update: Bloody SEGA! Earlier this week, the Tokyo Game Show 2021 website teased a "new RPG" from the Japanese publisher, with Persona developer Atlus also being present during the livestream. Immediately, minds turned to the prospect of a new Persona or Yakuza title. Maybe even a new Sakura Wars game.
But no, this new RPG is for mobile. SEGA has pushed a countdown website for the project (thanks, Gematsu), confirming that it'll be revealed during its TGS showcase.
Pack it up, everyone. Nothing to see here.
(Although we are still waiting on Atlus' Persona-related announcement, which is happening this month.)
---
Original Story: According to a new listing on the official Tokyo Game Show 2021 website (as spotted by VGC), SEGA is expected to announce a new role-playing game during the show. Said announcement is set to take place at 10PM Japan time on the 30th September, so keep an eye out for news here in the West on the 1st October.
This same SEGA livestream will also feature Atlus — the company behind the Persona and Shin Megami Tensei games. We don't know whether the aforementioned RPG will be from Atlus, but the we do know that the developer is planning a Persona-related announcement this month.
A new Sakura Wars title is a possibility as well. The long-running series celebrates its 25th anniversary this year, and TGS is promoting the game's tunes on its Music Festival site (as reported by Samantha Ferreria on Twitter).
And then there's SEGA's Yakuza series. New Yakuza titles have made a splash at TGS in the past, but it might be a bit too early for a reveal of the series' next instalment. We certainly wouldn't count it out, though.
What are you hoping to see from SEGA at TGS? Start making outlandish predictions in the comments section below.
[source tgs.nikkeibp.co.jp, via videogameschronicle.com]