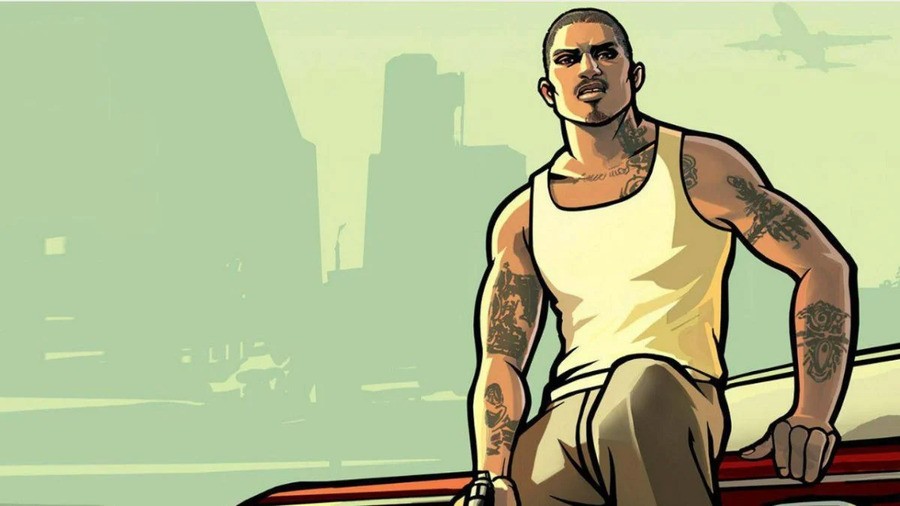 Following on from strong speculation and reports last month, the rumoured remastered collection of PlayStation 2 Grand Theft Auto titles has now received an age rating in Korea. The listing calls the bundle Grand Theft Auto: The Trilogy - The Definitive Edition, and is expected to package together remastered versions of Grand Theft Auto III, Grand Theft Auto: Vice City, and Grand Theft Auto: San Andreas for PS5 and PS4.
The original report stated the remasters will use Unreal Engine and a "mix of new and old graphics", and while Rockstar is trying to stay as true as possible to the original titles, these updated versions will supposedly sport a new UI. It was originally claimed the GTA remasters would be out this year, but another source said they'll be out in early 2022 instead. With this age rating now public, it seems like an official announcement may be at least close.
Are you interested in playing these supposed GTA remasters? Share your favourite one in the comments below.
[source twitter.com]