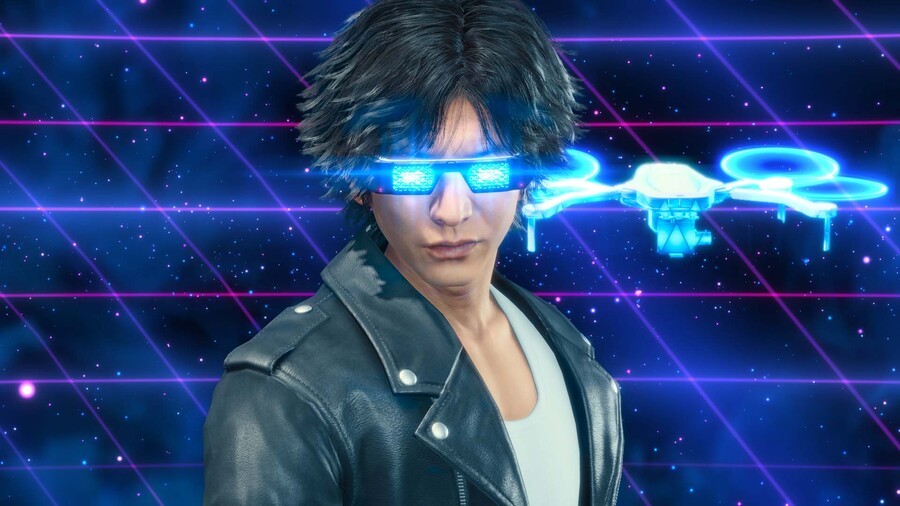 Reviews for Lost Judgment are starting to appear online, and at first glance, it's looking like RGG Studio has done it again. The action RPG is getting high scores pretty much across the board, but there's already some in-depth discussion over the game's story, which deals with some very mature themes.
Meanwhile, our own review is still in the works. Lost Judgment is a huge game — even by Yakuza standards — and we don't want to rush our verdict. You can read more about our findings through this link.
Yakuza games have been arriving thick and fast over the years, but Ryu Ga Gotoku Studio still hasn't lost its touch. It's hard to think of another series with such regular entries that manages to constantly evolve at this level. While most don't add too much to alter the formula, Lost Judgment throws just about everything it can into its world without feeling over-saturated.
If there was a category for most improved sequel this year, I strongly believe Lost Judgment might be in the running for winning it. The game offered so many new, cool things to do throughout my 45 hours with it and somehow striked a fine, delicate balance between the goofy Yakuza spin-off you know and love and a spectacular crime drama that tackles difficult themes not seen often enough in games.
So yes: another obscenely overstuffed trip through the mean streets of Japan. But one with better mysteries – perhaps the biggest one being how on earth the team turn such massive, mad adventures around on a yearly basis. Rumours suggest actor contract woes means this might be the last outing for Yagami, which would be a real shame. He's finally hit his stride. When he isn't hitting teenagers, of course.
Judgment may have been an acquired taste in many ways, but the sequel makes some of the bitterness go down easier. Given that you can basically dive in here and feel sufficiently caught up with a new case as the focus, it's for the best. I really hope we haven't seen the last of this subseries, because the creators seem to really care about it.
When Lost Judgment stumbles, it never recovers. While there's a lot to love in the story and gameplay, at the end of the day, its issues become too much to ignore – especially when those issues are messy and irresponsible.
The story is compelling with an endearing cast of characters, the sheer amount of stuff to do is astounding, and there's still an inherent joy that comes from pummelling the city's delinquents into the ground. But it's hard not to feel disappointed that you still feel like a passenger when it breaks away from the Yakuza mould. If this is indeed our last time with Yagami and co., then it's one to cherish. There will just always be a nagging feeling that this was a missed opportunity to do something truly special.
IGN - 7/10
Despite its intriguing whodunnit premise, Lost Judgment's main story fails to sustain its suspense all the way to the finish and its detective methods remain only slightly less superficial than those of the previous game.
---
Are you planning on picking up Lost Judgment? Get yourself on the case in the comments section below.