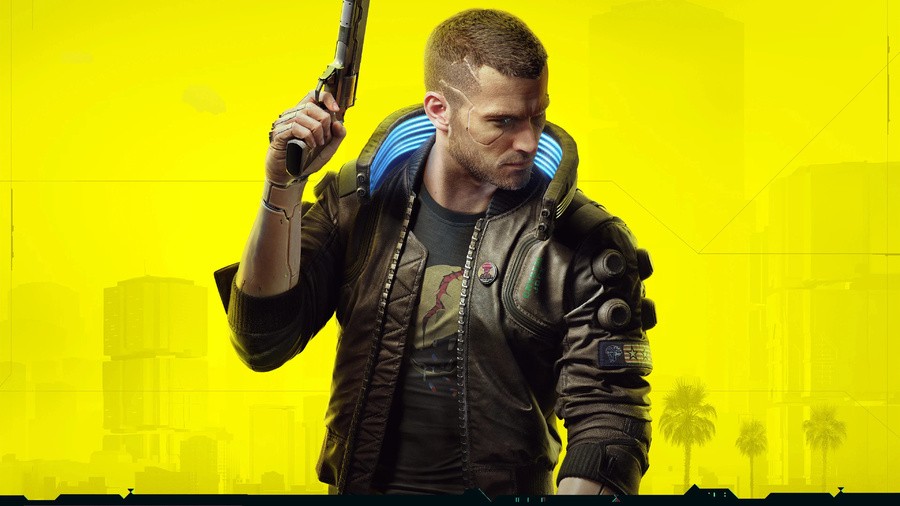 It's Wednesday, which means it's time for another PlayStation Store sale. The theming this time is all about blockbuster games, and a lot of the PS5, PS4 deals listed below back that claim up. If you happen to spot an enticing discount that is worth taking advantage of, you've got until midnight on 13th October 2021 to claim it. Every price drop is live across the UK, EU, and US digital storefronts right now, so let's take a look at just some of the best deals available.
PS5 owners can once again pick up a few first-party titles at cheaper prices, including Returnal for £52.49/$49.69 and the delightful Sackboy: A Big Adventure coming in at £35.39/$31.79. Discounted third-party games are up for grabs too, with Disco Elysium: The Final Cut lowering its asking price to £26.39/$031.99, Outriders going for £35.99/$35.99, and Tribes of Midgard dropping slightly to £12.79/$15.99. There's also Subnautica: Below Zero for £19.49/$19.49.
Other PS5 game deals include:
Then on PS4, Cyberpunk 2077 receives a temporary price cut to £26.79/$33.49, The Last of Us: Part II goes cheap at £22.74/$25.99, and Cuphead can be bought for £11.99/$14.99. We also have Dreams dropping to £13.99/$9.99, Resident Evil 3 for £16.49/$19.79, and Shenmue III is just £4.99/$5.99. More tempting offers include Tom Clancy's Ghost Recon: Wildlands for £9.99, Snowrunner at £16.49/$19.99, and Middle-earth: Shadow of War discounted to £11.19/$9.99.
Other PS4 game deals include:
For a full list of every PS5, PS4 title included in the PS Store Blockbuster Games sale, UK and EU users can click this link and US readers should head through here. What will you buy this week? Share your digital haul in the comments below.
[source blog.playstation.com]