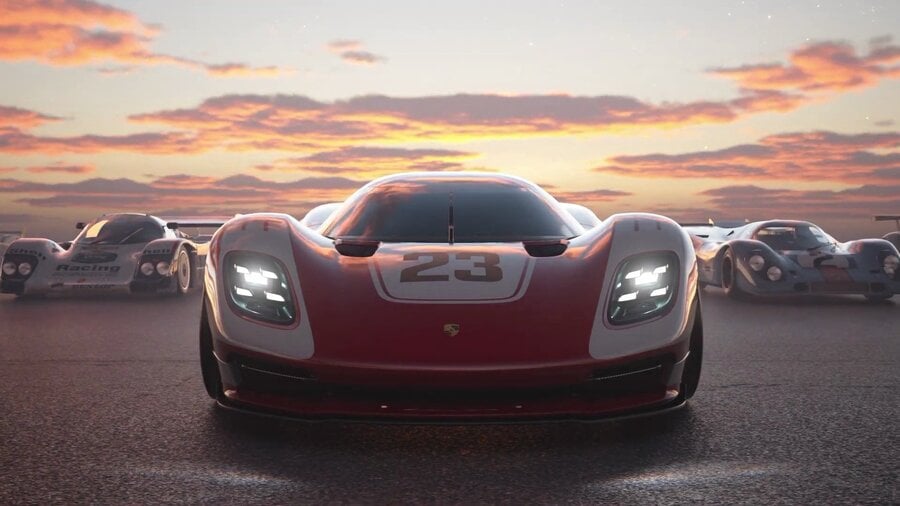 As we first reported last week, Polyphony Digital's next racing simulator Gran Turismo 7 will require a constant internet connection when playing the campaign mode. This means you won't be able to compete in races should the plug be pulled, and now the developer has explained why that is in a new interview with Eurogamer. It's essentially designed to prevent cheating and save data manipulation.
Series creator Kazunori Yamauchi told the site: "The requirement for the online connection isn't specific to the Cafe per se. It's just to prevent cheating overall from people trying to modify the save data, so that's the reason for the online connection." He continues: "The online connection is required for the campaign mode."
Yamauchi at least explains the arcade mode won't have the online requirement bolted on since it doesn't affect save data. So, if anything requires some sort of save functionality in Gran Turismo 7, you'll need to stay connected in order to access it. For those who missed it, the CaRPG will release for PlayStation 5 and PS4 on 4th March 2022.
[source eurogamer.net]