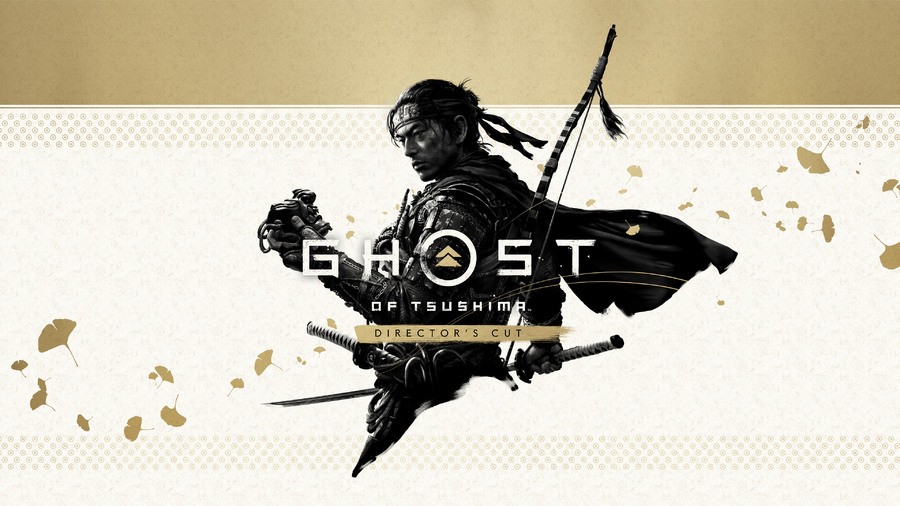 A new Ghost of Tsushima: Director's Cut patch is out now on PlayStation 5 and PlayStation 4. Sucker Punch has released a number of minor updates over the last couple of weeks, but this one — patch 2.008 — features some welcome adjustments. It's around 2GB in size.
For starters, it improves load times when you're switching equipment and cosmetics. Before this update, it could take a few seconds for Jin's outfit to load when scrolling through available gear. Not a huge deal, but it could get a bit annoying when you wanted to compare different costumes.
On top of that, this patch reenables colour button prompts. In the original Ghost of Tsushima, all button prompts — when assassinating enemies, or interacting with various things — were different colours, making them easier to understand at a glance. However, in Director's Cut, all button prompts were made black and white. A stylistic choice that quickly drew criticism from some players. Well, the colours are back with this new update.
Good stuff, then. Are you playing through Ghost of Tsushima? Show us your resolve in the comments section below.