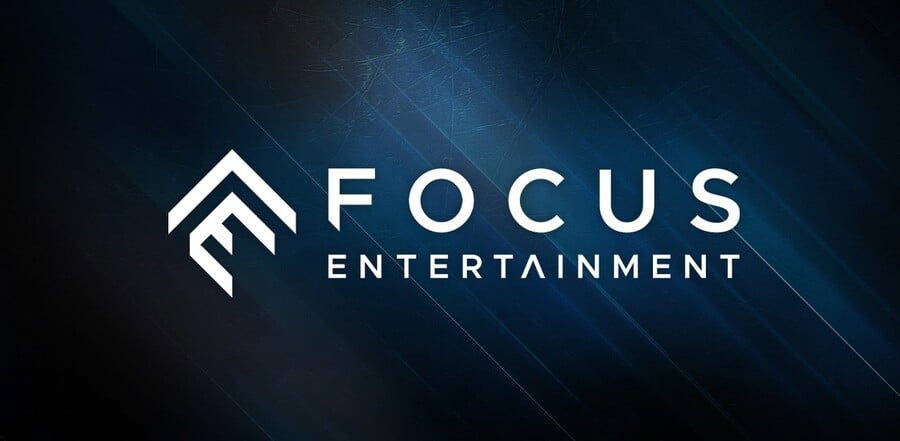 Focus Home Interactive, the publisher of a variety of high-profile PlayStation titles – including A Plague Tale: Innocence and SnowRunner – is now Focus Entertainment. The rebranding solidifies a series of acquisitions from the firm, which saw it nab the likes of Deck 13 Interactive and DotEmu.
"From now on, the Focus Entertainment brand covers all of Focus' activities, with the term Entertainment being representative of the desire to diversify its games, products, services, and revenue streams," a statement said. "Entertainment also emphasises the ambition to offer players around the world unique experiences, supported by an editorial policy that stands out thanks to innovative concepts, inventive gameplay, and original worlds that transcend the boundaries of video games."
The French firm was established in 1996, and has worked with a wealth of different studios in the 25 years since, including Giants Software on Farming Simulator. However, long-time partners like Cyanide have been acquired by rivals such as Nacon, so it's no surprise to see Focus Entertainment get a little more aggressive in recent years and begin to establish its own network of subsidiary developers.
[source focus-entmt.com]