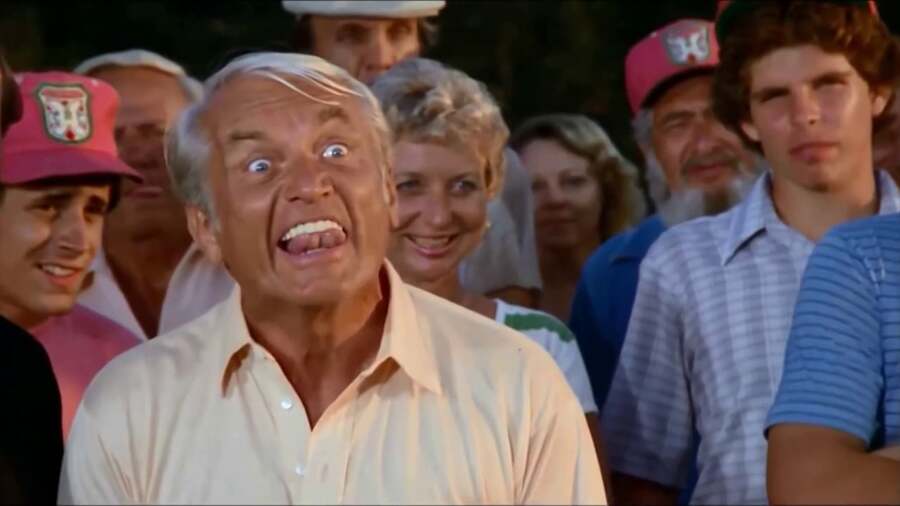 All the way back on 6th July, when Sony announced its post-E3 State of Play centred on PlayStation 5 timed exclusive Deathloop, it said that the show would not feature any updates on God of War Ragnarok, Horizon Forbidden West, or the next-generation PSVR. "Stay tuned throughout the summer," it promised, "as we'll have more updates soon."
Fast-forward almost two months and, well, we're still waiting. To the organisation's credit, we did get an update on Horizon Forbidden West during Gamescom 2021 – it's been delayed – and there will apparently be pre-order details announced later this week. Sony did host a private presentation with third-party developers on its new PSVR headset, but our understanding is that a public announcement is not planned until next year.
Which just leaves God of War Ragnarok really, and it feels unlikely we'll be getting any update on that within the coming weeks. So-called industry insiders have been promising a press conference all year, but it hasn't happened yet. The latest line of speculation is that something is planned for September, which seems reasonable, but could just as easily come and go.
Currently, the company doesn't have a single first-party PS5 exclusive announced: upcoming releases like Gran Turismo 7 will also launch on the PS4, after all. In fact, despite the promise of more news this summer, it's worth noting that some countries consider 1st September to be the beginning of autumn already. Considering this blog post was written in the US, the organisation's still got about three weeks left, so we'll give it the benefit of the doubt.
Alas, the silent treatment, for now, continues…
[source blog.playstation.com]