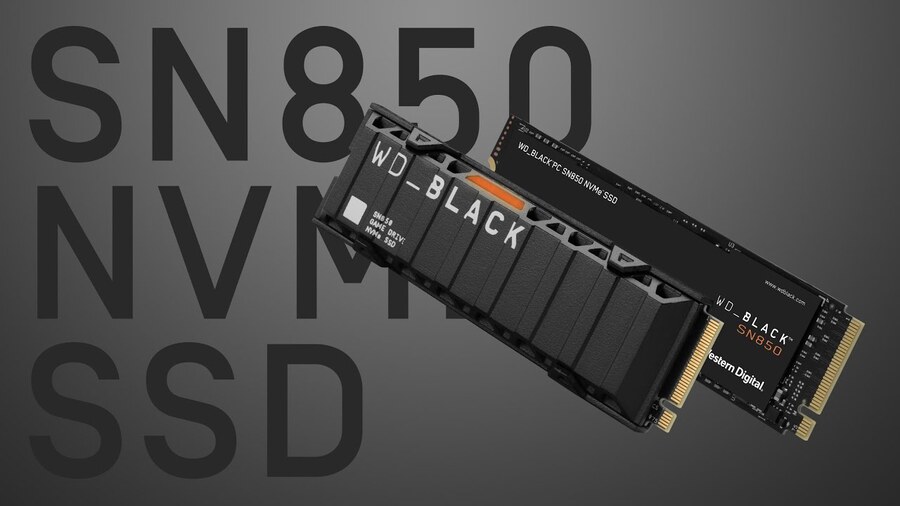 Sony is unlocking the PS5 SSD slot with a new firmware update, meaning you'll be able to expand your internal storage with a high-speed solid-state drive. While these devices are expensive – you can find a full list of all compatible PS5 SSDs through the link – system architect Mark Cerny seems pretty chuffed with the feature, and has invested in the WD Black SN850.
The somewhat out-of-character Twitter post from the system architect states: "Couple of awesome options for 7,000MB/s, ended up putting my dollars down on this one. Going to be sweet!" To be fair, the WD Black SN850 does come in at a somewhat reasonable price, with the 500GB option retailing for about £85/$117.99. It's worth noting that Cerny has plumped up for the model with a heatsink included, which does bump the price a little more.
Are you planning to expand the storage of your PS5, or are you happy with what's already included? Install an SSD in the comments section below.
[source twitter.com]