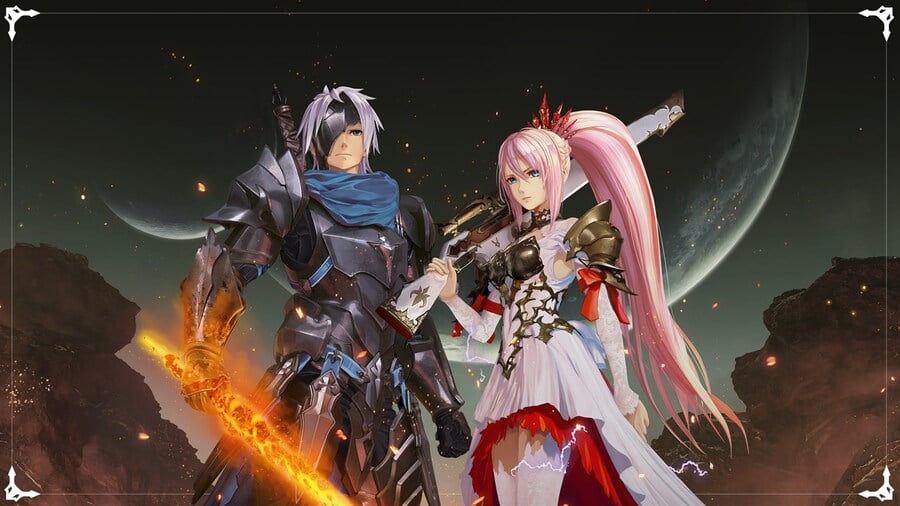 Ahead of its release on 10th September 2021, Tales of Arise is offering those interested in the game the chance to test what it has to offer with a free demo available to download on the PlayStation Store now. PS5 and PS4 versions of the playable teaser can be copped, and it contains samplings of pretty much everything included in the full game. That means battles, boss fights, camping, cooking, farming, and side quests, with all six characters playable.
To trigger a download, UK and EU users should head on through here while US readers can use this link. These links take you to the PS5 version, but the PS4 edition is easy to find through the PS Store search. Your progress and character levels won't carry over to the full game, but if you do complete the demo, you will unlock access to the Vacation Hootle Doll. "Discover brand-new elements, as well as old favorites that have been refreshed, as you explore a part of the world from the full game," the PS Store description reads.
Once you've had the chance to check out the Tales of Arise demo, come back to this article and share your impressions in the comments below.