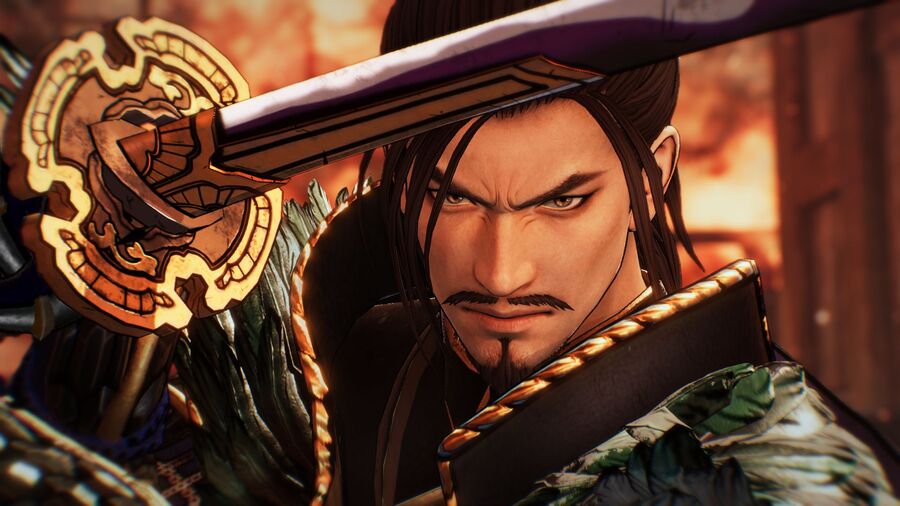 Koei Tecmo's long running Samurai Warriors series has just smashed through 8 million sales thanks to the recent release of Samurai Warriors 5. The franchise started life on the PlayStation 2 in 2004, and has spawned 19 hack and slash Samurai Warriors games since — most of which have been spinoffs or typical Koei Tecmo upgrades.
When series sales were last reported in early 2021, Samurai Warriors had apparently hit around 7.7 million units. It's suggested, then, that Samurai Warriors 5 has sold around 300,000 copies since its launch last month.
Are you a big Samurai Warriors fan? Unite the clans in the comments section below.
[source twitter.com]