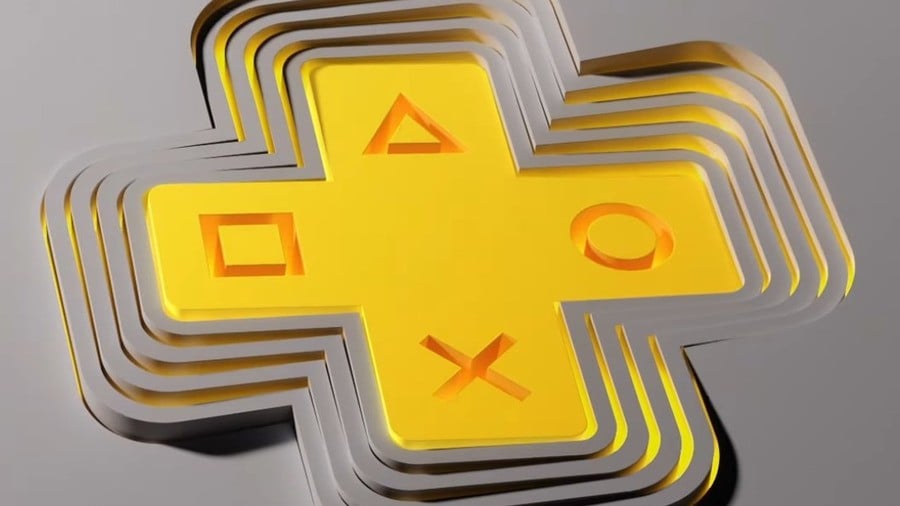 We've been saying for a while now that Sony needs to think about revamping its PlayStation Plus subscription service. Currently, subscribers get a handful of 'free' PS5 and PS4 games every month, supplemented by exclusive PlayStation Store discounts and, sometimes, other Sony-based benefits. Playing (most) multiplayer PlayStation games online also requires a PS Plus subscription.
It's not a bad deal for what is roughly the price of one retail video game release per year, but up against the increasing popularity of subscription services like Xbox Game Pass, its perceived value is often called into question.
An improved PS Plus offering could be on its way, however. According to the reliable source that is Eurogamer, Sony may be planning to offer a "more expensive premium PlayStation Plus offering", that could include some kind of access to Crunchyroll — the popular anime streaming and publishing platform that Sony just acquired for roughly $1 billion.
A more expensive PS Plus option is an interesting proposition, and it's something that's been discussed on this very website for years. Assuming that it might actually happen, we can't help but wonder what else Sony would be willing to fold into a sub.
What do you think of this? Would you be tempted by a more expensive PS Plus option? Weigh up your subscriptions in the comments section below.
[source eurogamer.net, via twitter.com]