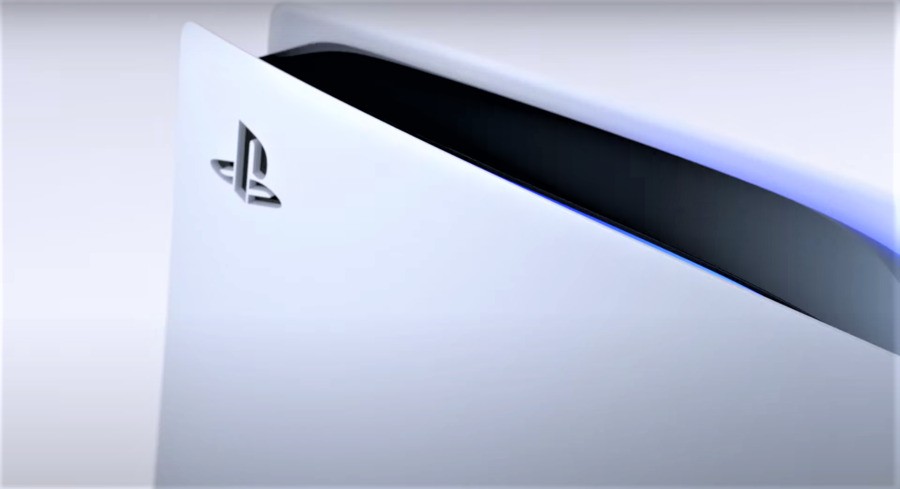 The PlayStation 5 is selling like mad in the UK — a region where Sony's console has been dominant since the start of the year. Last month, it was reported that the PS5 is "comfortably" the UK's best-selling console of 2021 so far — and July itself was another big win for the platform.
Games Industry's Christopher Dring shared the news, saying that the PS5 almost outsold every other console combined in July.
Of course, it bears repeating that PS5 stock shortages are still very real. The current-gen console continues to sell out extremely quickly whenever it is actually made available to buy, but at this point, there's no doubt that its reputation as a hard-to-find product is helping drive its continued commercial success.
Indeed, Sony announced last week that the PS5 is now the fastest-selling PlayStation ever, after it surpassed 10 million units sold worldwide. When the platform's stock issues are finally sorted (hopefully next year) it'll be very interesting to see the kind of impact it has on sales numbers.
[source twitter.com]