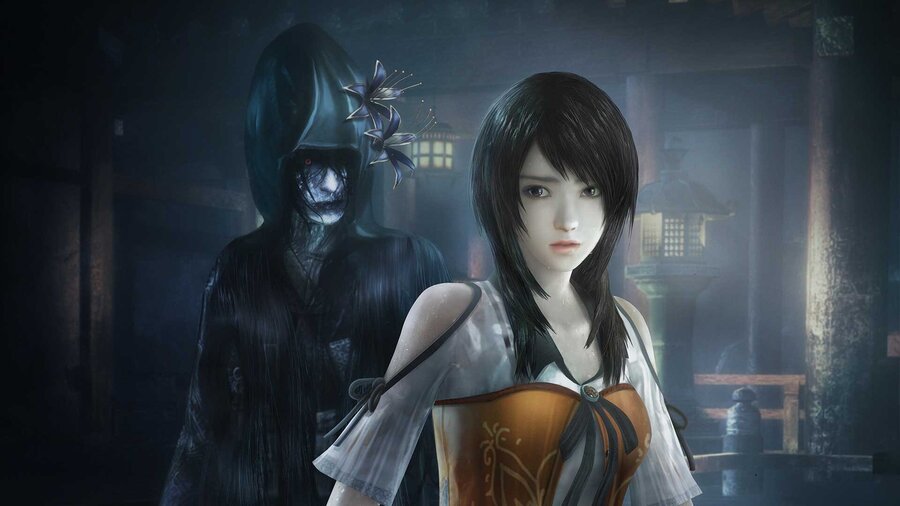 Fatal Frame producer Keisuke Kikuchi is pinning his hopes of a new entry in the series being produced on the upcoming re-release of Fatal Frame: Maiden of Black Water. Should this new version perform well saleswise, he "would love to do a new title". It releases for PlayStation 5 and PS4 digitally on 28th October 2021.
Famitsu popped the question to Kikuchi of whether the horror franchise could receive new entries if Maiden of Black Water is well received. He responded: "That's what I'm hoping. We're releasing this game to commemorate the series' 20th anniversary, and we're hoping a lot of fans will take the opportunity to play the game. We'd love this to lead to a new title." The PS5 and PS4 ports feature a new Photo Mode, costumes, accessories, and an extra story sequence.
While the Fatal Frame series (also known as Project Zero in Europe and Australia) has always been synonymous with PlayStation, this re-release of the fifth mainline instalment feels like its grand return after almost 16 years. And if you want it to continue, you now know what to do. Will you be picking up Fatal Frame: Maiden of Black Water on PS5 or PS4 to support the franchise? Clean your camera lens in the comments below.
[source ryokutya2089.com, via nintendoeverything.com]