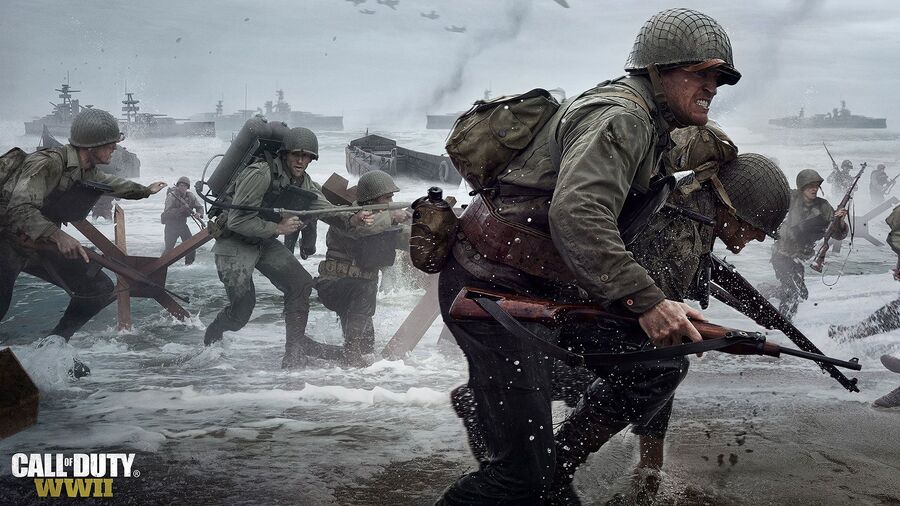 Artwork and logos for this year's entry in the Call of Duty franchise — which will be titled Call of Duty: Vanguard — have been leaked online by way of in-game files hidden in Call of Duty: Black Ops Cold War. They all but confirm the World War II setting for the next instalment from Sledgehammer Games, featuring soldiers and weapons of the era. The key art also details various editions of the upcoming title, including an Ultimate Edition and cross-gen bundle, with the former at least granting access to an open beta.
Embedded below is a tweet containing the artwork in question, but it's likely to receive a copyright strike from Activision in the near future. Push Square has seen the leaked images and can confirm their contents, but will not be hosting them on the site itself.
https://twitter.com/rdpgkellytv/status/1425680358520115200
Contents of the Ultimate Edition also detail three new Operators, named Lucas, Polina, and Wade. Skins for them are packaged alongside a Night Raid Mastercraft design for the PPSh-41 and a general Frontline weapons pack. Then there are some double XP tokens and what looks like an exclusive emblem.
Because of this key art leak for Call of Duty: Vanguard, some leakers have now left their trenches to share information concerning the upcoming reveal. The official announcement is supposedly taking place on 19th August 2021 at 6:45 pm BST / 10:45 am PT / 1:45 pm ET, which has been verified by four independent sources according to DualShockers' Tom Henderson. Last year's announcement took place inside Battle Royale title Call of Duty: Warzone, but it's currently unclear whether that's the plan for Call of Duty: Vanguard. If these claims are true, we don't have long to wait either way.
[source charlieintel.com, via videogameschronicle.com]