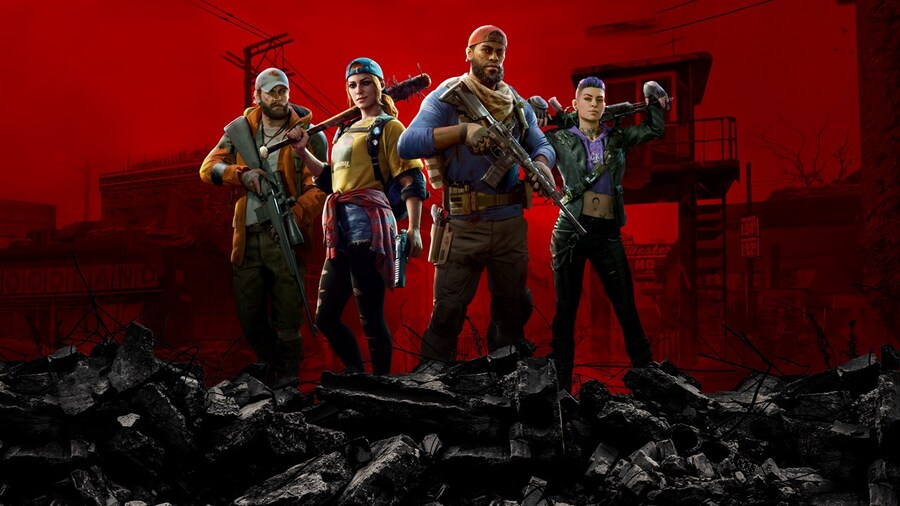 Co-op zombie shooter Back 4 Blood looks set to hit its 12th October release date, as developer Turtle Rock and publisher Warner Bros. have confirmed that the game's gone gold. For those who might not know, that means the product's ready to ship, with core development having been completed.
Back 4 Blood enjoyed a popular beta last weekend, which attracted quite a lot of praise. And if you didn't get a chance to play it yourself, know that the beta returns this weekend, starting on the 12th August. It's an open beta, so all you need to do is go download it from the PlayStation Store — although you will need an active PlayStation Plus subscription to play.
We've already put some hours into Back 4 Blood via the aforementioned beta. "Slaughtering the undead legions is the crux of the whole game, and if you've got a couple of friends to play with, it's a good laugh," we wrote in our Back 4 Blood hands on preview. "You likely already know if you're into what Back 4 Blood is doing, but this open beta cements that Black Rock Studios is doing something right," we concluded.
Are you counting down the days until Back 4 Blood? Hold back the horde in the comments section below.
[source twitter.com]