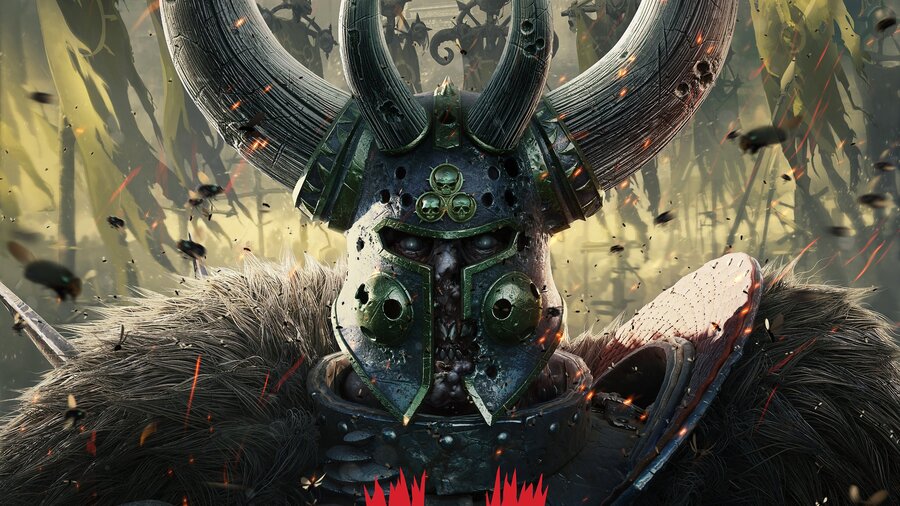 Brutal co-op brawler Warhammer: Vermintide 2 has a new update on PlayStation 4, which enhances the game for those playing on PlayStation 5 via backwards compatibility. Patch 1.23 allows Vermintide 2 to run at 60 frames-per-second on Sony's next-gen console (it's 30fps on PS4), at an increased 1440p resolution (1080p on PS4). It also improves the game's visuals with higher quality shadows, better lighting, and other graphical upgrades.
What's more, patch 1.23 promises both crash and bug fixes. You can find the full patch notes over on the official site.
Vermintide 2 first released on PS4 back in 2018, so to see the game get free PS5 support several years into its life is great. Are you a Vermintide fan? Might you snap it up on PS5 now that this update is here? Fight back against the rat hordes in the comments section below.
[source vermintide.com]