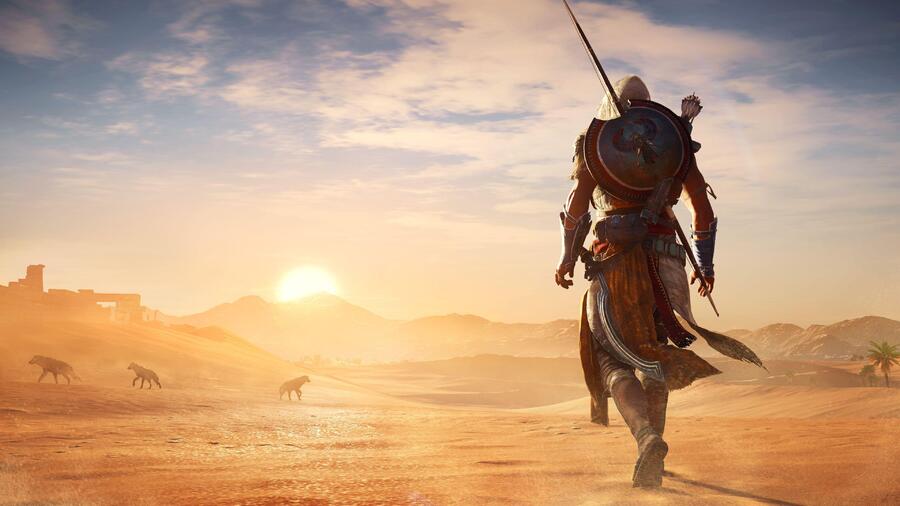 Raphael Lacoste, a Ubisoft developer who has been a part of the company for an impressive 16 years, announced his departure from the publisher earlier this week. Lacoste had been an art director on the Assassin's Creed series for the last decade or so, helping bring to life titles such as Assassin's Creed IV: Black Flag, Assassin's Creed Origins, and latest instalment Assassin's Creed Valhalla. It's safe to say that Lacoste will have had a significant impact on one of game's most popular properties.
Interestingly, it's been confirmed that Lacoste is signing up with Haven Studios. Regular readers may recognise the name; it's the newly formed developer fronted by fellow veteran Jade Raymond. Haven Studios is being backed by Sony to create a PlayStation 5 exclusive.
It's still very early days, but there's no denying the talent and experience that's forming the backbone of Haven Studios — and Lacoste is certainly going to add to that. For more information on who's working at Haven Studios, we wrote an overview just a few weeks back.
[source twitter.com, via videogameschronicle.com]