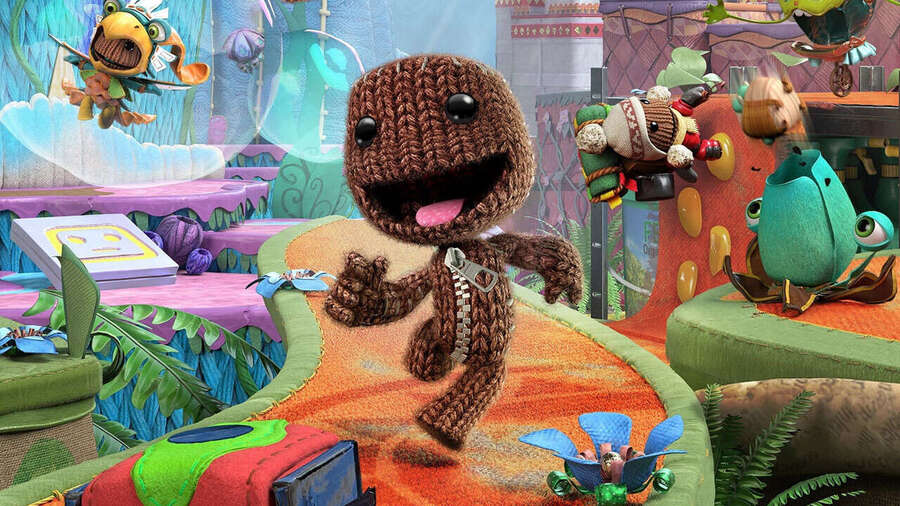 Chinese juggernaut Tencent has tabled a $1.27 billion bid for British developer Sumo Digital, which has been accepted. It means, assuming there are no unforeseen complications, the Sackboy: A Big Adventure maker will become a subsidiary of the WeChat app owner. This isn't the conglomerate's first foray into video games: it also owns Riot Games and has stakes in the likes of Epic Games and Dontnod, among many others.
The Sumo Group, which comprises a number of different studios both in the UK and abroad, will retain its current leadership beyond the proposed buyout, with Carl Cavers set to stay on as boss. "The opportunity to work with Tencent is one we just couldn't miss," he said, after founding the studio some 18 years ago.
In addition to developing its own intellectual property, like Snake Pass and Hotshot Racing, Sumo Digital has also partnered with external publishers like Sony, working on games such as LittleBigPlanet 3. Tencent's takeover shouldn't, in theory, obstruct the development of a Sackboy: A Big Adventure sequel – it's not like the Chinese organisation has its own console to support, after all.
However, this is the second major UK-based developer to be acquired by an international organisation in 2021 alone, following US publisher EA's takeover of Codemasters earlier in the year.
[source reuters.com]